Mae Martin & Objective deal
Mae Martin signs first-look deal with Objective
Mae Martin has signed a long-term development deal with producers Objective Fiction
The first-look deal will see the company offered any of their new TV and film projects before other companies
Martin has recently co-written and starred in two series of Feel Good with the Objective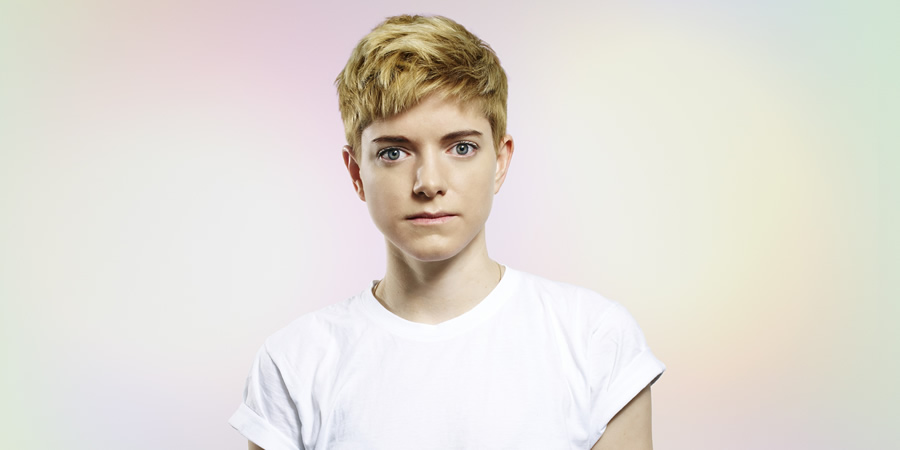 Comedian, actor and writer Mae Martin has signed an exclusive first-look deal with production company Objective Fiction.
Mae, who recently came out as non-binary and uses they/them as well as she/her pronouns, has made two series of critically acclaimed sitcom Feel Good with the company for Channel 4 and Netflix, and is already developing a new comedy drama project for the online streaming service.
The new deal will see Martin collaborate closer with Objective and bring any new projects to the company before offering to other producers should they decline interest. It covers both film and television projects, domestically and internationally.
Mae Martin said: "I absolutely love working with Objective Fiction; their sensitivity, sense of humour and drive make them the dream partners for me. I'm really happy to continue the relationship and look forward to what we do next."
Chief Creative Officer of Objective Fiction, Ben Farrell, said: "I'm delighted that, post Feel Good, Mae wants to continue their relationship with Objective Fiction for their new writing. They're absolutely brilliant."
Share this page