Andrew Doyle to join GB News
Andrew Doyle to join GB News
Forthcoming TV station GB News has signed comedian Andrew Doyle as one of its presenters
Doyle will host Free Speech Nation, a weekly show featuring a variety of guests
The show - which promises "a lively, light-hearted look at current affairs" - launches later this year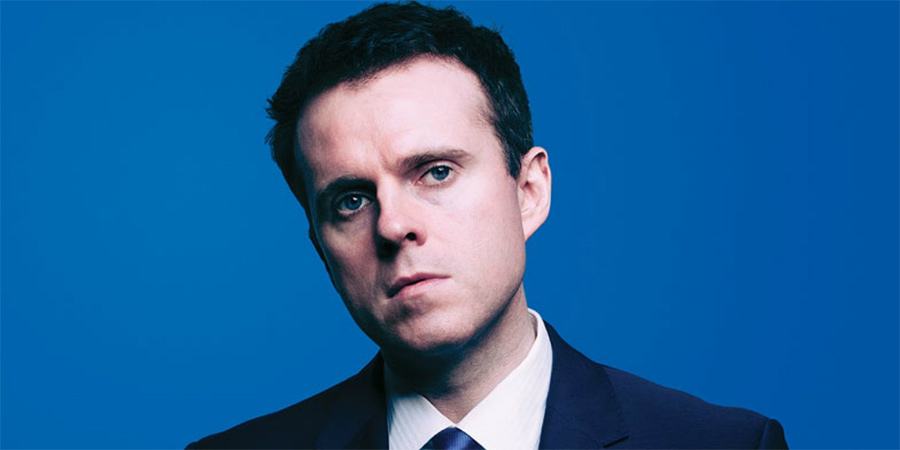 Stand-up comedian Andrew Doyle is joining GB News, a new TV news channel that is posed to launch later this year.
With the strapline "Britain's news channel", GB News will be situated on Freeview channel 236 and plans to air 6,500 hours of "original news, opinion and debate" each year.
Some media commentators have predicted that the channel will adopt an opinion-led reporting style similar to the much-criticised US broadcaster Fox News, but esteemed broadcaster and channel chairman Andrew Neil - who will present his own nightly news programme on the station, said to include Wokewatch and Mediawatch segments - has said the organisation will be Ofcom regulated and "free, fair, impartial".
Left-wing comic Doyle is perhaps best known for his satirical alter ego Titania McGrath, a character who parodies cultural and political issues through her Twitter account and is often seen as a creation to satirise "woke" opinions. He has written two books as the character - 2019's Woke: A Guide To Social Justice, and 2020's My First Little Book Of Intersectional Activism.
Until 2019, Doyle also co-wrote Jonathan Pie, the spoof news reporter and YouTube star played by Tom Walker.
Talking about his new role on their channel, GB News says: "Andrew will host a weekly show, Free Speech Nation, which will feature a variety of guests and a lively, light-hearted look at current affairs."
Further details about the nature of Free Speech News will be revealed as the channel comes closer to launch. It is expected to begin broadcasting later in the spring.
---
For updates, click the button below.
Share this page