Bill Bailey wins Strictly
Bill Bailey wins Strictly Come Dancing
The Strictly Come Dancing 2020 champion is Bill Bailey
The comedian and his dance partner Oti Mabuse were voted the winners by the show's audience
He said: "I never thought we'd get this far. I have the most extraordinary teacher."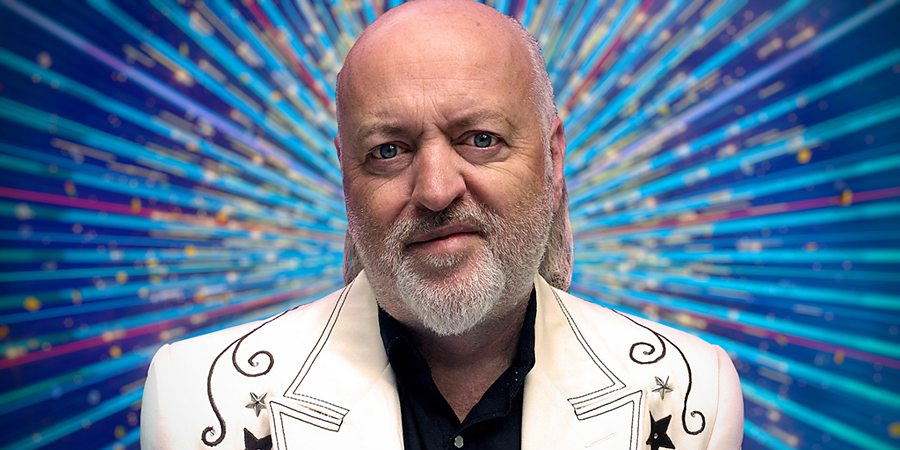 Bill Bailey has won Strictly Come Dancing 2020.
The comedian and actor won the audience vote in tonight's final, which was broadcast live on BBC One.
Paired with dancer Oti Mabuse, who also won in 2019, the Black Books star entered the final as the favourite, with odds as short as 4/5, having impressed both the judges and audience at home with his dancing prowess over the previous eight weeks.
Tearing up with delight at their win, Bailey - at 55, the oldest winner in the eighteen series to date - described the feeling as "surreal", "extraordinary" and "wonderful".
He said: "I never thought we'd get this far. I have the most extraordinary teacher. The most extraordinary dancer. Someone who believed in me right from the beginning and she found something that turned me into this - into a dancer."
Speaking through tears, Mabuse responded: "I think you are amazing. Remarkable Bill Mark Bailey. You just put your heart into everything, you put your soul into everything, you're in your world, but I love your world," adding: "thank you for being a friend, a father figure to me, a brother, and for this [trophy]".
Also competing in the final were EastEnders actor Maisie Smith, singer and TV presenter HRVY, and reality TV star Jamie Laing.
In an interview he gave ahead of taking part in the show, Bailey explained he had always been interested in dancing, and wanted to take part in the programme as a result: "I've always loved dance. When I was a kid, my mum was very keen for me to learn to dance. There was a dance academy across the road from my house. I went and had some lessons. As I was young I didn't pursue it and I've always regretted that because it's a lovely thing to do.
"Whenever there's a situation that requires a formal dance, I was quite envious of everyone that can waltz around the floor with great aplomb. So hopefully that will be my take home from the whole show, a skill I'll have for life."
Although he was never been top of the judges' scoreboard, Bailey continually exceeded expectations, with commentators noting he was not the hopeless 'comedy contestant' that viewers may have expected, but an accomplished dancer. Viewers rewarded Bailey and his professional partner by voting for them to receive the show's Glitterball trophy.
Bailey and Mabuse's dance in the fourth week, in which they performed to Rapper's Delight by The Sugarhill Gang, was particularly praised, with millions subsequently watching the highlights clip online. The duo reprised the performance in the final, as well as dancing to The Show Must Go On.
Here are Bailey's performances across all the weeks:
Week 1 - Cha Cha Cha (Pata Pata)
Week 2 - Quickstep (Talk To The Animals)
Week 3 - Paso Doble (The Good, The Bad And The Ugly)
Week 4 - Couple's Choice (Rapper's Delight)
Week 5 - American Smooth (I've Got You Under My Skin)
Week 6 - Jive (One Way Or Another)
Week 7 - Argentine Tango (The Phantom Of The Opera)
Week 8 - Tango (Enter Sandman)
Week 8 - Charleston (Won't You Come Home)
Final - Rapper's Delight
Final - The Show Must Go On
---
For updates, click the button below.
Share this page