RIP Geoffrey Palmer
Geoffrey Palmer dies aged 93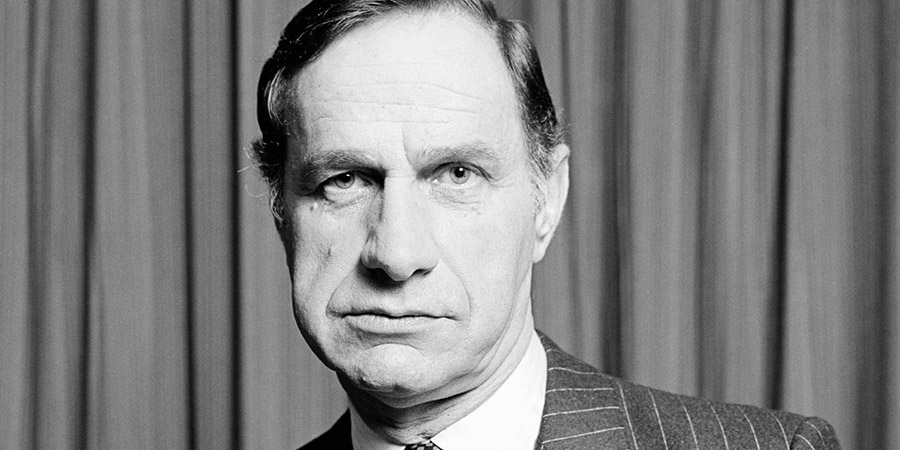 Sitcom star Geoffrey Palmer has died aged 93.
As an actor, he appeared in a notable number of well-known sitcoms, including Butterflies, As Time Goes By and The Fall And Rise Of Reginald Perrin.
His long CV also includes regular roles in TV shows such as Whoops Apocalypse, The Last Song and Hot Metal, and a number of memorable guest starring roles, including playing Dr Price in The Kipper And The Corpse episode of Fawlty Towers.
On the radio, he starred in comedies such as North By Northamptonshire, The Maltby Collection and At Home With The Snails. Meanwhile his film credits include playing a headmaster in Clockwise and, more recently, appearing in Paddington.
He was much in demand for adverts too, including fronting a number of Audi's "Vorsprung durch Technik" campaigns.
He died peacefully at home in Buckinghamshire, his agent said.
Appearing on television as early as a 1959 episode of The Army Game, his major breakthrough role would not come for almost 20 years, playing Jimmy Anderson in the The Fall And Rise Of Reginald Perrin in 1976.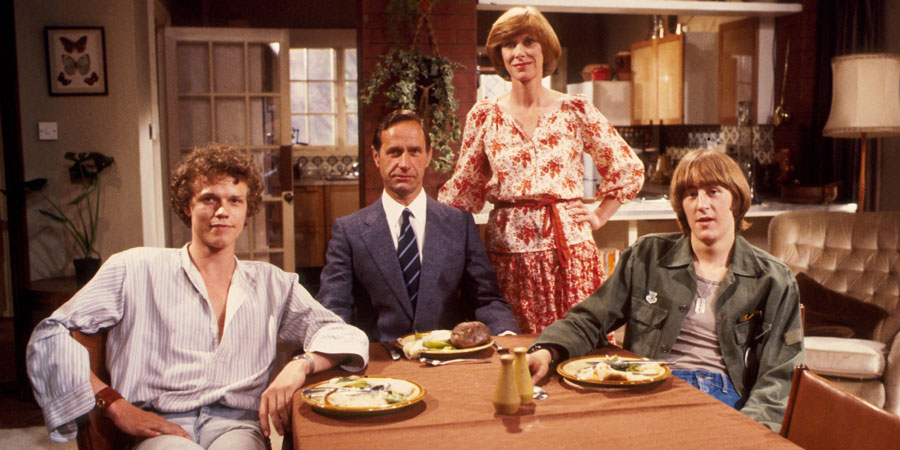 He followed that by co-starring in Carla Lane's Butterflies, which started in 1978 and ran for four series. It saw him as Ben Parkinson, the husband of bored housewife Ria, played by Wendy Craig.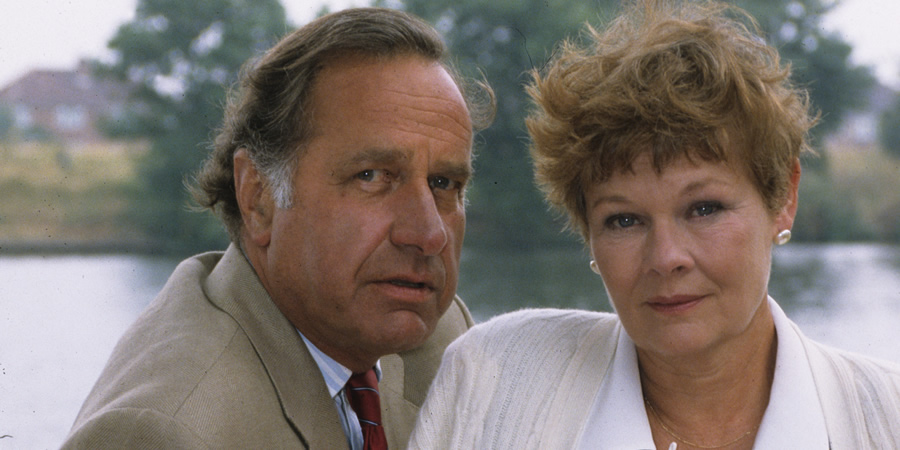 The hugely popular As Time Goes By launched in 1992. Co-starring alongside his friend Judi Dench, he played Lionel in more than 60 episodes of the sitcom focused on an elderly couple who rekindle their romance after losing touch with each other when younger. It ran for nine series on BBC One, concluding with two specials in 2005.
He also starred alongside Dench in 1997 James Bond film Tomorrow Never Dies, playing Rear Admiral Roebuck, her character, M's, Royal Navy colleague; and also appeared with her and Billy Connolly in the acclaimed television drama Mrs Brown.
The son of a chartered accountant, Geoffrey Palmer was born in north London in 1927, and was educated at the private Highgate School. After leaving school he did two years' National Service in the Royal Marines, where he quickly became an instructor for new recruits.
He first qualified as an accountant, but a girlfriend encouraged him to pursue his dream of becoming an actor, starting his showbusiness career with a stint as assistant stage manager at Croydon's Grant Theatre.
Despite never having any formal acting training, he was soon spotted and appeared in guest roles in sitcoms including The Army Game, Pardon The Expression, George And The Dragon and The Liver Birds.
He is survived by his wife Sally, whom he married in 1963 and had two children, Harriet and Charles.
He lived with his family in Buckinghamshire, where he was a keen fly-fisherman. Recently he had campaigned against the HS2 railway project.
He was made an OBE in 2004 for services to drama.
The BBC obituary for Palmer notes: "With his hangdog expression and lugubrious delivery, Geoffrey Palmer was one of the best-known actors of his generation", adding "A reserved man, he usually remained out of the public gaze when not appearing on stage or screen, and rarely gave interviews."
His world-weary demeanour made him instantly recognisable although it did not reflect his real character. "I'm not grumpy," he once said. "I just look this way."
The BBC also notes his policy was never to turn down a part. He once said "I love working, and if I'm not working, I'm not earning."
---
Share this page