Nigel Ng attacked
Nigel Ng attacked in suspected Covid-related hate crime
Stand-up comedian Nigel Ng was assaulted on Friday
A man repeatedly tried to punch the comedian, in what appeared to be a racially motivated attack
The Uncle Roger star posted his reaction on Instagram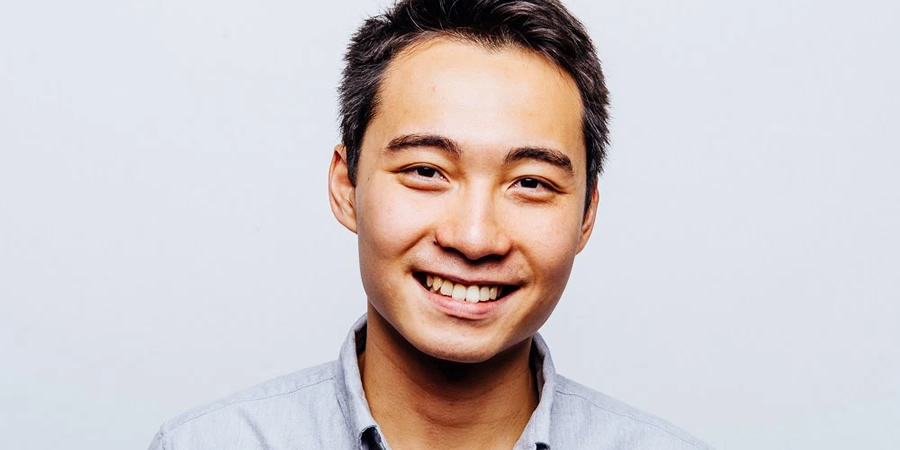 Nigel Ng has been the victim of a suspected racially motivated hate crime.
The London-based Malaysian stand-up, best known for his Uncle Roger alter ego, was assaulted while walking home from lunch on Friday.
Close by Ng's house in Hammersmith, his assailant repeatedly tried to punch the comedian, landing a blow that drew blood from the 29-year-old's lip, which he displayed in a video on his Instagram Stories.
"He punched me a few times, I blocked most of them" Ng told British Comedy Guide. "One connected with my jaw, that's when the bleeding came in. He'd got off his bike and ran at me really aggressively."
When he asked his assailant why he was assaulting him, the man replied: "You know what you did."
"I thought he wanted a picture at first!" laughs the comic, whose Uncle Roger character, incredulously critiquing Western cooking of Asian cuisine has become a viral sensation on YouTube, his response to a BBC Food video of making egg-fried rice alone attracting more than 18 million views since it was uploaded in July.
"I was blocking as best I could. When he saw there were two other people around, witnesses, he stopped" says Ng, who didn't recognise his attacker and suspects the assault of being "Covid-racism related".
"It was weird, shocking at first" he recalls. "I've read about all this stuff happening to people who look East Asian, so I guess that's what's happened to me. It's shitty luck. It's not like I didn't know this anti-Asian sentiment was a thing all over the world. I'm ok, both physically and mentally. I was lucky it wasn't worse, he had no weapon on him. Also, rather me than some frail old Asian lady.
"Whether or not it's a hate crime, I can't be 100% sure. But I'd say I'm 80%. Most signs point towards it being a random hate crime. The police agreed with me and it feels right."
One silver lining to the incident was that one of the police officers who came to Ng's house recognised him from the egg-fried rice video.
And Ng, who makes weekly YouTube videos with a small production crew since Uncle Roger gained significant traction, and who will be piloting a Radio 4 sketch show, Drop The Dead Panda, with fellow comics Evelyn Mok and Ken Cheng next year, admits that one of his first thoughts was for his newly whitened teeth, and that he began envisioning the experience as material "almost immediately.
"Even as I was getting punched, I could sense that he didn't have any real conviction. So I wasn't really in fight or flight mode. I gauged he wasn't a good fighter. Even in that moment, I was thinking 'ah shit, please don't fuck up my teeth!'
"I don't have any boundaries about my material. Unless I'm legally required to have some by some other people. Everything's fair game as a comic.
"I might mention it in my next Uncle Roger video. I'll say it was a fan of Jamie Oliver [critiqued in another egg-fried rice video], probably part of that chilli jam gang. I need to find a funny angle on it."
---
For updates, click the button below.
Share this page