RIP Bobby Ball
Bobby Ball dies aged 76
Bobby Ball has died after being admitted to hospital, where he tested positive for covid-19
He is best known for being one half of double act Cannon & Ball, and sitcom roles including Not Going Out
His comedy partner Tommy Cannon says: "Rock on, my good friend, I can't believe this, I'm devastated"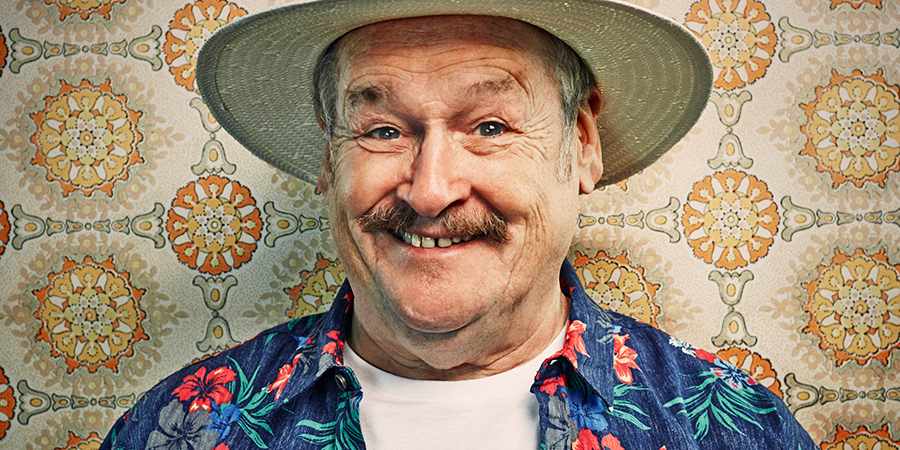 Bobby Ball has died at the age of 76.
The comedian and actor is best known for his work alongside Tommy Cannon in double act Cannon & Ball, and - in recent years - his sitcom roles.
He died last night (Wednesday 28th October), around 9:30pm, at Blackpool Victoria Hospital. His manager confirmed the news of his death today, revealing he had recently tested positive for covid-19.
Leading the tributes, Tommy Cannon, referencing one of Ball's famous catchphrases, said: "Rock on, my good friend, I can't believe this, I'm devastated."
Ball's agent Phil Dale explained in a press statement, that the comedian had been admitted to hospital with breathing problems. "At first it was thought to be a chest infection but a test proved positive for covid-19. His wife Yvonne said the hospital and staff could not have been more wonderful, as they were outstanding in their care of duty and they did everything possible for him and she cannot praise them enough.
"She said that the family and Tommy would like to express their sincere thanks to the many, many people who have been fans of Bobby and they know that they will all share in part the great loss and total sadness that Yvonne, the family and Tommy all feel."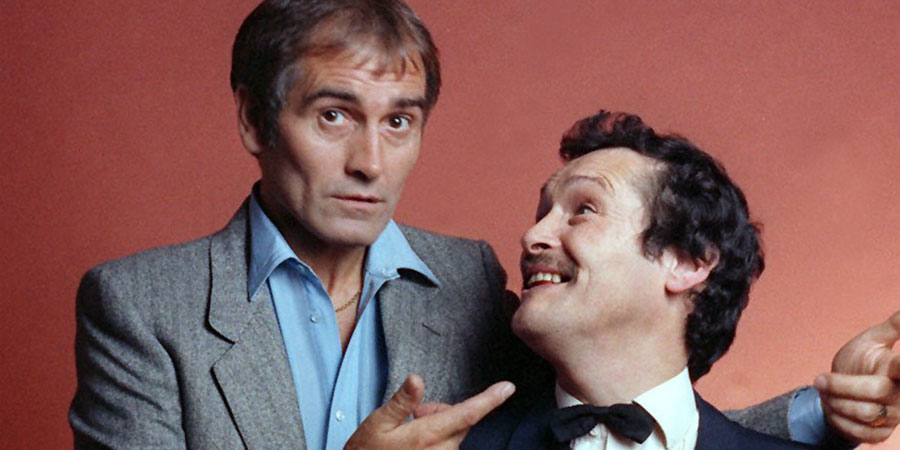 Born as Robert Harper on 28th January 1944, the comedian founded his stage name when he met Thomas Derbyshire, and they started performing together on the northern cabaret and working men's circuit as Cannon & Ball.
They first appeared on television in 1978 in The Wheeltappers And Shunters Social Club, and proved so popular they were offered their own starring prime-time comedy show the following year on ITV. Cannon And Ball went on to run for over a decade on the channel.
As alternative comedy rose in popularity, the pair changed direction in the 1990s, starring in scripted shows such as Plaza Patrol, and taking on pantomime roles.
They were reunited on screen in 2015 on I'm A Celebrity... Get Me Out Of Here, and then appeared together on 2018's Last Laugh In Vegas.
For their next 2020 project, the duo were planning four nights at Lytham's Lowther Pavilion in the run up to Christmas, after their pantomime in Crewe was postponed. The blurb for An Audience With Cannon And Ball promised: "Tommy and Bobby open Act One with a song and then into some intimate storytelling of their career including some hilarious anecdotes of previous Xmas shows and incidents of their own and also with fellow show business acts and friends."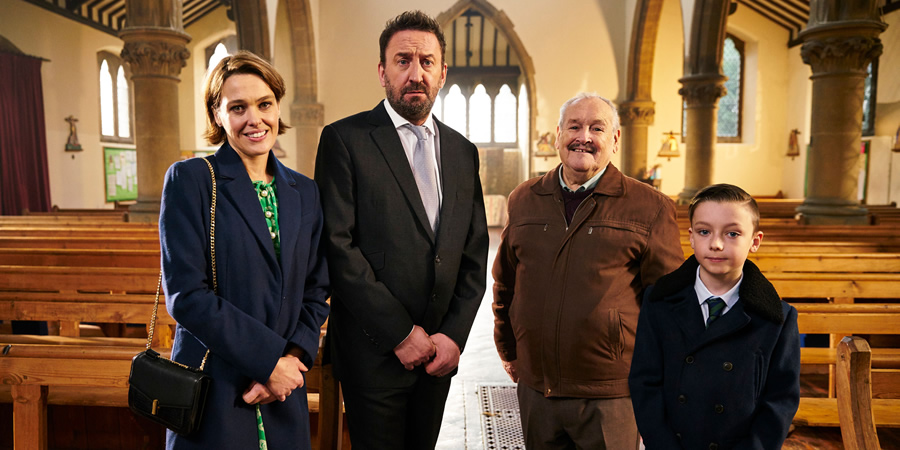 In recent years, Ball has appeared in a number of sitcoms, most notably since 2009 playing Lee's dad Frank in long-running BBC sitcom Not Going Out.
Series 11 of Lee Mack's sitcom has already been filmed. The cast recorded the episodes without an audience, with screenings taking place to capture the laugh track. The episodes are expected to be shown on BBC One in 2021.
Controller of BBC Comedy, Shane Allen, comments: "We are devastated to hear the sad news of Bobby Ball passing away. He was a powder keg of comedy who entertained audiences of all ages for decades. He was funny to the end, having just completed his work on the forthcoming Not Going Out series and we all feel immensely privileged to have enjoyed the benefit of his talents. Our thoughts are with family and friends at this sad time."
Ball's other recent comedy role is in Gold sitcom The Cockfields, playing Ray. The comedy was due to film its second series on the Isle Of Wight this summer, however filming was delayed due to coronavirus safety concerns.
Ball's other acting credits include Mount Pleasant, Benidorm and Last Of The Summer Wine.
His manager Phil Dale concludes: "Bobby was a true comedy star who loved entertaining people and he loved life itself. I spoke to him every day and it would always end in laughter."
Ball's wife Yvonne says: "I will always miss him, he was so joyful, full of fun and mischievous."
---
Share this page