Frank Skinner prayer book
Frank Skinner writing a book about the "magic" of religious faith
Frank Skinner has revealed he is penning his fifth book, A Comedian's Prayer Book
The book aims to celebrate belief in God. He says: "I am not someone who has bought into the sort of apology-style Christianity"
Skinner's TV travelogue Boswell & Johnson's Scottish Road Trip begins on Tuesday, and he's writing a short play to be performed around Birmingham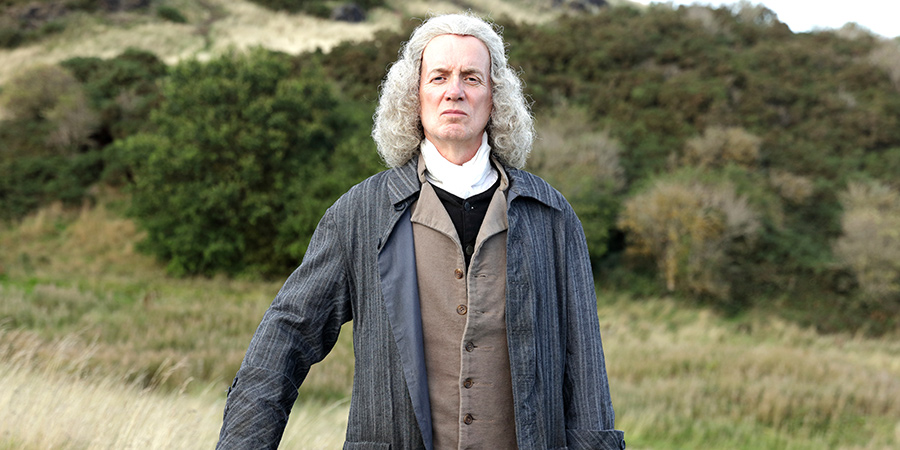 Frank Skinner is writing a religious treatise, A Comedian's Prayer Book.
The comic, who is a practising Catholic, says he wants to celebrate his "unfashionable" belief in God.
British Comedy Guide understands that the book, Skinner's fifth, will be published by Headline.
He shared the nature of his faith in an interview with today's Times, saying: "I am not someone who has bought into the sort of apology-style Christianity where you have to pretend that there's no such thing as the virgin birth and there are no angels and the wine doesn't turn into the blood.
"The magic of it is what draws me in. I like the strangeness. If you believe in God I think all bets are off. You can't say, 'I believe in God, but I don't think someone can come back from the dead'.
"I think there's something in the Anglican church, but also the English Catholic church, about trying to meet the secular society halfway and ending up going about 98 per cent of the way with not much give on the other end. I am with the weirdo mystics myself."
He also joked about his friend David Baddiel's more rational views: "He's started reading science books, which I cannot tolerate... David has bought into that and to me he has betrayed his literary roots."
Skinner was speaking to promote his new travelogue, Boswell & Johnson's Scottish Road Trip (pictured), which will air on Sky Arts on Tuesday, in which he and novelist Denise Mina recreate Samuel Johnson and James Boswell's famous 1773 grand tour.
Crime writer Mina disclosed last year that they were already planning a second series.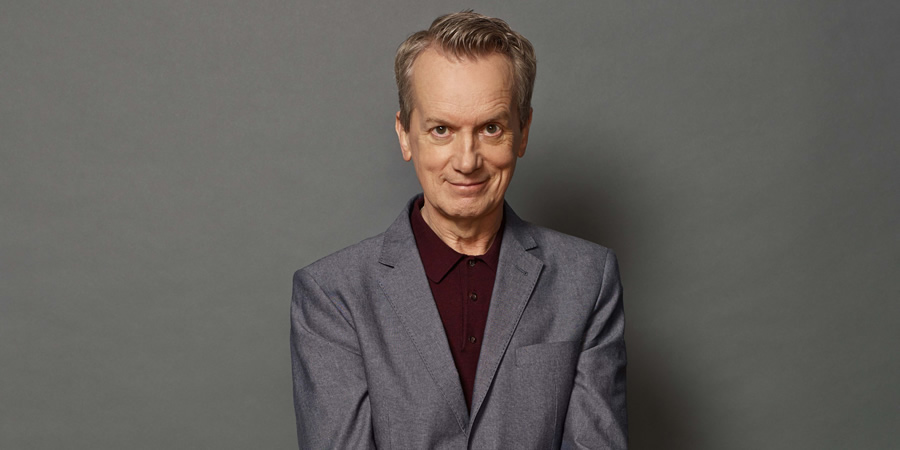 Skinner published his most recent book, How to Enjoy Poetry (Little Ways to Live a Big Life), earlier this month and began a second series of his Poetry Podcast this week with an appreciation of the works of Liz Berry.
He is also writing a short play to be performed around his native Birmingham.
The comic, his playwright brother-in-law Jack Thorne (Shameless, National Treasure), Robin French, co-creator of the BBC sitcom Cuckoo, and Janice Connolly, the comic behind the character Barbara Nice, are among 12 writers who have been commissioned to create ten-minute pieces to be performed on benches at bus stations, community centres, parks, public squares, foyers and train stations.
Birmingham Repertory Theatre, which is behind The Park Bench Plays scheme, says they will "surprise and delight commuters, shoppers, residents and others going about their daily business".
The venue's artistic director, Sean Foley, who directed West End shows such as Morecambe & Wise tribute The Play What I Wrote and Graham Linehan's version of Ealing comedy The Ladykillers, said:
"Considering the ongoing effects of the Covid-19 pandemic on our industry, we at the Rep feel it is important to continue to employ artists and create work for audiences.
"From comic to serious, tragic to hysterical, this collection of two-hander plays take ordinary and everyday conversations and make them extraordinary and timeless - they all have a sense of fun and provide a living snapshot of our socially distanced, somewhat disturbed world."
Skinner added: "I'm really properly excited to be part of this project with the Rep. I've had some life-changing experiences on park benches in the West Midlands but I'm hoping this one will be a bit easier on the elbows."
---
For updates, click the button below.
Share this page