Mo Gilligan Big Breakfast
Mo Gilligan to host one-off Big Breakfast revival
The entire day's schedule will be fronted by black talent, including Mo Gilligan hosting The Big Breakfast
A new black sitcom will also be launched as part of the day's programming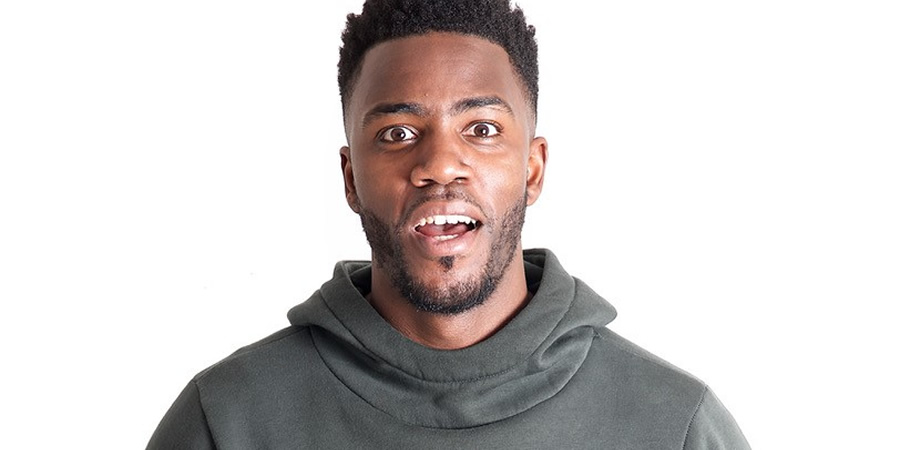 Mo Gilligan is to host a one-off revival of early-morning entertainment format The Big Breakfast.
The original series was an icon of 1990s television, broadcasting on weekday mornings on Channel 4 from 1992 to 2002.
It will be revived as a one-off special for a 'Black Takeover' day that the broadcaster is scheduling for 2021, putting black talent at the forefront of its schedule from "morning to midnight", according to channel boss Ian Katz.
The day will also include a sitcom pilot, which is guaranteed a series commission.
The network says: "Channel 4's whole schedule will go Black for a day to amplify the conversations around representation and diversity, starting with a one-off special The Big Breakfast fronted by Mo Gilligan, and followed by some of Channel 4's biggest flagship shows hosted by Black talent, including Celebrity Gogglebox, Countdown and Channel 4 News, with an all-Black presenting and reporting team. Hollyoaks will be an hour-long special entirely written, directed and performed by its Black talent."
The Sir Lenny Henry Centre for Media Diversity is working with the broadcaster to plan and execute the Black Takeover Day.
It is expected to air during summer 2021, to mark a year since the death of American George Floyd (25th May), and ahead of Black History Month (October).
The network's comedy team will be shortly briefing out how to pitch for the scripted comedy slot.
---
For updates, click the button below.
Share this page