RIP Neil Innes
Neil Innes dies aged 75
Neil Innes has died at the age of 75
Across his career he worked with Monty Python and starred in The Rutles and The Bonzo Dog Doo-Dah Band
A spokesman for his family said he had not been suffering from any illness and passed away unexpectedly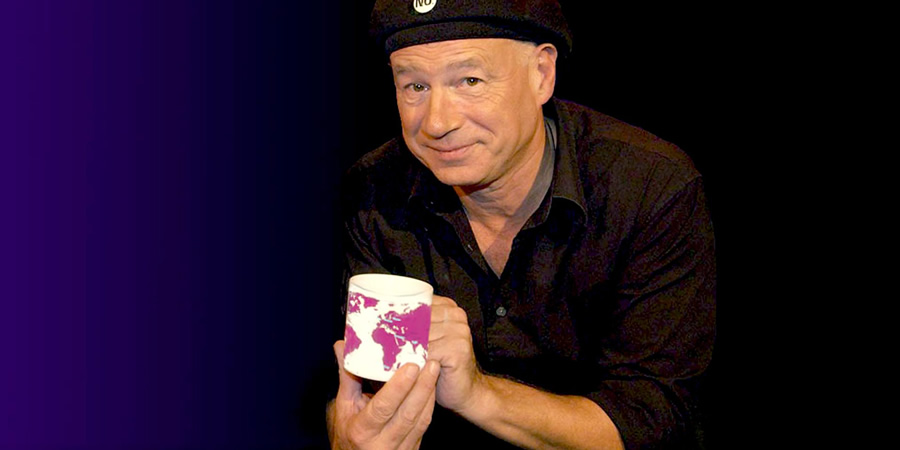 Comedian and musician Neil Innes has died at the age of 75.
Across his career he worked with comedy groups likes Monty Python, and was a star of comic bands The Bonzo Dog Doo-Dah Band and The Rutles.
His agent Nigel Morton said his death was unexpected. He had not been suffering from any illness and had passed away on Sunday night whilst travelling home from France with his family, who have asked for privacy "at this difficult time".
A spokesperson for the family says: "It is with deep sorrow and great sadness that we have to announce the death of Neil James Innes on 29th December 2019. We have lost a beautiful kind, gentle soul whose music and songs touched the heart of everyone and whose intellect and search for truth inspired us all. He died of natural causes quickly without warning and, I think, without pain. His wife Yvonne and their three sons Miles, Luke and Barney and three grandchildren Max Issy and Zac give thanks for his life, for his music and for the joy he gave us all."
Innes met Yvonne while studying at Goldsmiths College in London in the 1960s. The Bonzo Dog Doo-Dah Band (also known as The Bonzo Dog Band) was started at the college by Innes and fellow students. The came to the public attention through the comedy show Do Not Adjust Your Set. Their biggest hit, which was co-produced by Paul McCartney, was I'm The Urban Spaceman.
Having met members of Monty Python on Do Not Adjust Your Set, Innes began collaborating with the sketch group, contributing music to their comedy albums, TV series and films. He made several cameo appearances in their work, including playing parts such as the singing minstrel in Monty Python And The Holy Grail (pictured). He affectionately became known as "the seventh Python".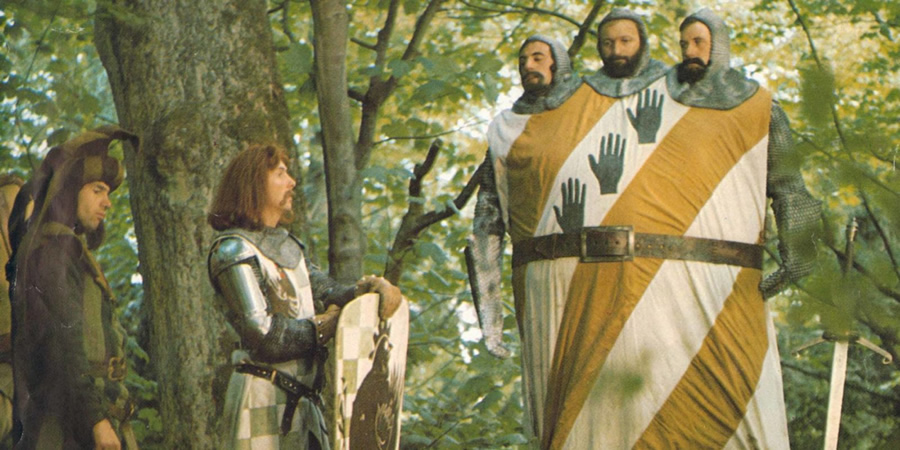 Innes joined with Eric Idle to work on TV sketch show Rutland Weekend Television. The Rutles, a spoof of The Beatles], was created from the show.
His later credits include TV series The Innes Book Of Records and radio series Innes Own World.
Following the news of his death, many comedians and musicians have taken to Twitter to pay tribute to his talents. David Quantick said: "One of the best songwriters and a lovely man. So many great songs, from the Bonzos to the Rutles and onwards."
Comic musician Jay Foreman posted: "Neil Innes was given the task of parodying the Beatles, and accidentally created a body of music that was every bit as good. If you haven't yet treated yourself to the Rutles, today, the day we lost Neil Innes, is a great day to start."
The below video shows Innes singing a spoof protest song on Rutland Weekend Television:
Here is a video for Rutles track Get Up And Go:
And here's I'm The Urban Spaceman:
---
Share this page