Kenny Lynch RIP
Kenny Lynch dies aged 81
Kenny Lynch has died at the age of 81, his family have announced
The entertainer rose to fame in the 1960s, initially as a pop star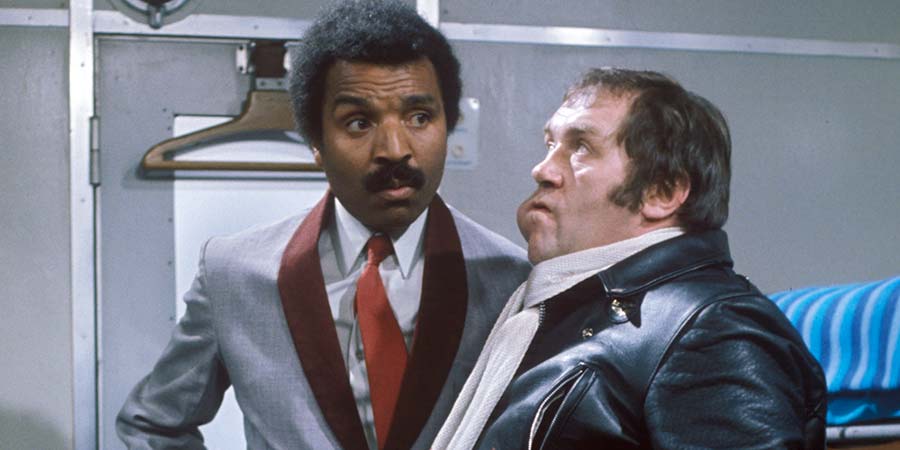 Actor and singer Kenny Lynch has died. He was 81.
The multi-talented entertainer was born in Stepney, east London, in 1938. Rising to fame as a pop singer and writer in the 1960s, he was an all-round entertainer also noted for his dancing, comic ability, and was a much-loved light entertainment personality through the 1970s.
Notably in his pop music career, he was the first ever artist to record a cover version of a Beatles song, Misery.
The news of Lynch's death was announced by his family on his official Twitter account today. He died in the early hours of this morning after a period of illness, and is survived by his wife and two children.
Regularly taking part in charity fundraisers, Lynch was also a recipient of the OBE.
A favourite of 1960s' and 1970s' light entertainment, he featured in hundreds of programmes as both a pop performer and comic personality in his own right, including The Stanley Baxter Show, The Kenny Everett Television Show, Cilla, Blankety Blank, Little And Large, Get It - Got It - Good and Laughs From Her Majesty's.
He also enjoyed cameo roles in productions such as Till Death Us Do Part special Till Closing Time Us Do Part, and the series' later spin-off film The Alf Garnett Saga.
His comic talents came further to the fore starring in sitcoms including Curry & Chips and Room At The Bottom, and Lynch also featured alongside Les Dawson in his sitcom series Dawsons Weekly (above).
Lynch also played a guest role in Carry On Loving, and was a favoured performer of Eric Sykes, appearing alongside him in not only Curry & Chips but Sykes's own comedies such as The Plank and Mr H Is Late. Indeed, he was the only performer - apart from Sykes himself - to appear in both the original 1967 film version of The Plank, and its 1979 TV remake.
---
Share this page