Waller-Bridge Amazon deal
Phoebe Waller-Bridge signs Amazon deal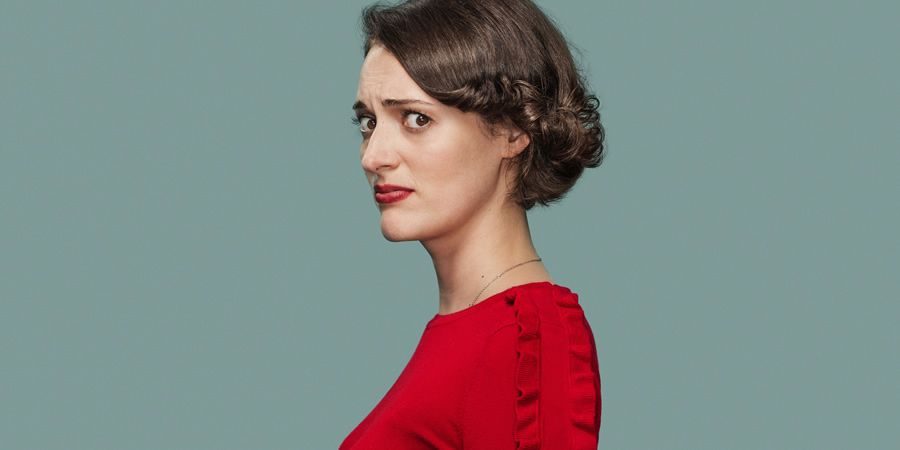 Phoebe Waller-Bridge has signed a deal to develop new formats exclusively for Amazon Prime Video.
US industry publication Deadline has reported a three year deal, adding "no financial details are being revealed but the pact with Amazon is believed to be among the biggest for a female creator in a white-hot marketplace for writing-producing talent. Industry speculation estimates it to be in the mid-eight-figure range."
Variety reports sources saying the deal is worth around $20 million a year.
The news follows from the writer and actor's multiple Emmy awards wins for Fleabag. Streaming platform Amazon Prime Video holds the rights to distribute the BBC sitcom in countries such as America.
She said: "I'm insanely excited to be continuing my relationship with Amazon. Working with the team on Fleabag was the creative partnership dreams are made of. It really feels like home. I can't wait to get going!"
Jennifer Salke from Amazon comments: "We are thrilled to be continuing our partnership with Phoebe at Amazon Studios! As evident in her great success at the Emmy Awards this week, she is clever, brilliant, generous and a virtuoso on multiple fronts including writing, acting and producing. Fleabag has been a gift to our Prime Video customers and we are excited for what comes next from this brilliant mind to dazzle and delight our global audience."
Waller-Bridge, who has ruled out making a third series of Fleabag, recently performed a final revival of the original stage play upon which the series was based, in London's West End, garnering a number of five star reviews.
Recently she has been working as part of the writing team for the next James Bond film and making Run, a romantic comedic thriller for HBO starring Domhnall Gleeson and Merritt Wever.
---
For updates, click the button below.
Share this page