Chris Ramsey joins Strictly
Chris Ramsey joins Strictly 2019
Chris Ramsey will compete in Strictly Come Dancing this year
He is the second contestant announced for the show's 17th series
A new live tour, Chris Ramsey - 20/20, is currently on sale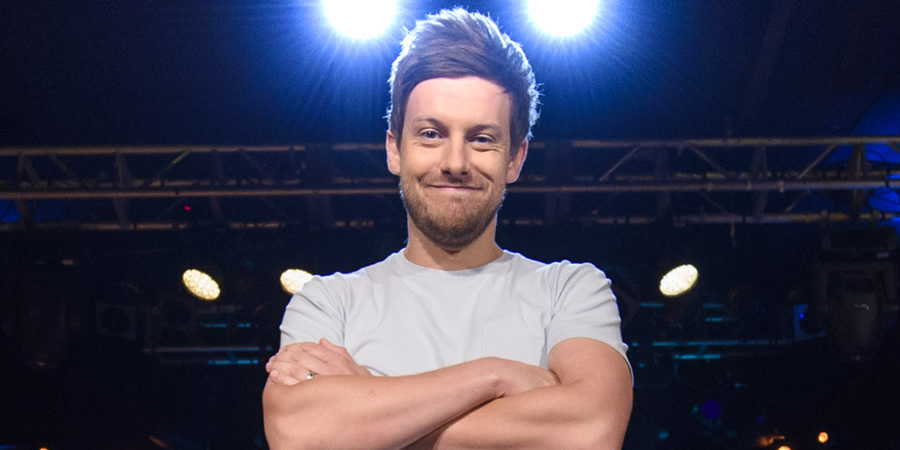 Stand-up comedian Chris Ramsey is taking part in this year's Strictly Come Dancing.
The annual celebrity dancing talent show runs from late Summer until Christmas on BBC One, with the first three competitors for the 2019 series revealed today.
Appearing on The One Show, Chris was the second contestant to be announced, between footballer David James and EastEnders actor Emma Barton.
In a short video posted on his Twitter account, Chris quipped: "I'll either be good, or so rubbish it'll be funny anyway. So - happy days."
See tweet
In a statement issued by the BBC, Chris says: "I'm both excited and absolutely terrified to be doing the show. You will not find me on the dance floor at parties, you will find me at the buffet table. All night. At my wedding I danced with my wife; that one song took about six months practice, and I definitely stood on her feet a couple of times. So I'm looking forward to the possibility of making a fool of myself in front of millions of people... there better be a buffet after the live shows."
The series - the show's seventeenth - is expected to begin with its traditional launch gala programme at the end of August, before weekly competitions commence later in September.
It was announced last week that Ramsey's latest stand-up show has been acquired by Amazon for its Prime Video on-demand platform, and will be published on Monday 19th August.
He has also announced a major tour taking place next year, Chris Ramsey - 20/20. Dates are currently booking from 26th March to 5th December 2020.
---
For updates, click the button below.
Share this page