Queen's Birthday Honours 2019
Olivia Colman gets CBE & Griff Rhys Jones gets OBE
Olivia Colman will receive an CBE for her services to drama
Griff Rhys Jones gets an OBE for services to National Civic Society Movement, charity and entertainment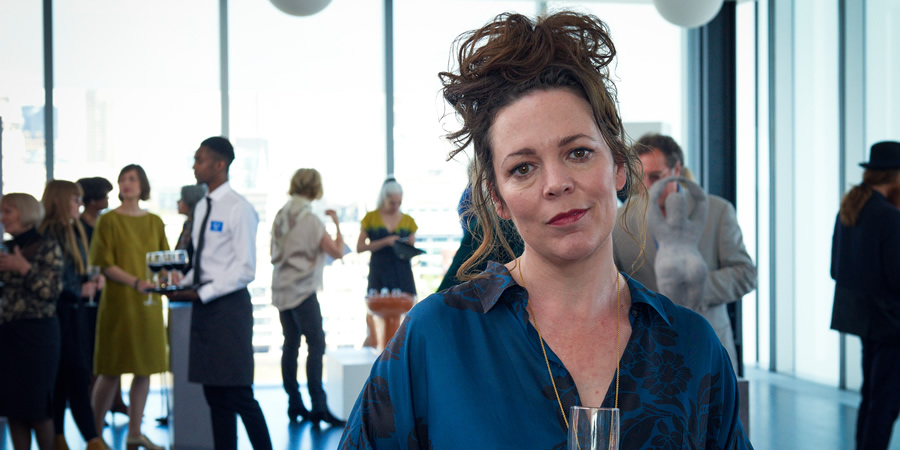 Olivia Colman and Griff Rhys Jones are among those named in the Queen's Birthday Honours.
Olivia Colman will receive an CBE for her services to drama, under her real name Sarah Sinclair.
Starting her comedy career alongside Mitchell & Webb, her comedy-related TV, film and radio credits include Peep Show, Green Wing, Confetti, Hot Fuzz, Hut 33, Rev., Twenty Twelve, Cuban Fury, Mr Sloane, The Lobster, Flowers and, most recently, Fleabag (pictured).
She said in a statement: "I'm totally thrilled, delighted and humbled to be in the company of these incredible people, most of whom have been nowhere near as visible as I have, but should be - and hopefully now will be. It's such an honour."
Colman, who won an Oscar for her role in acclaimed period comedy drama film The Favourite, will next appear in Netflix drama The Crown, playing Queen Elizabeth II in the 1970s-set series of the hit show.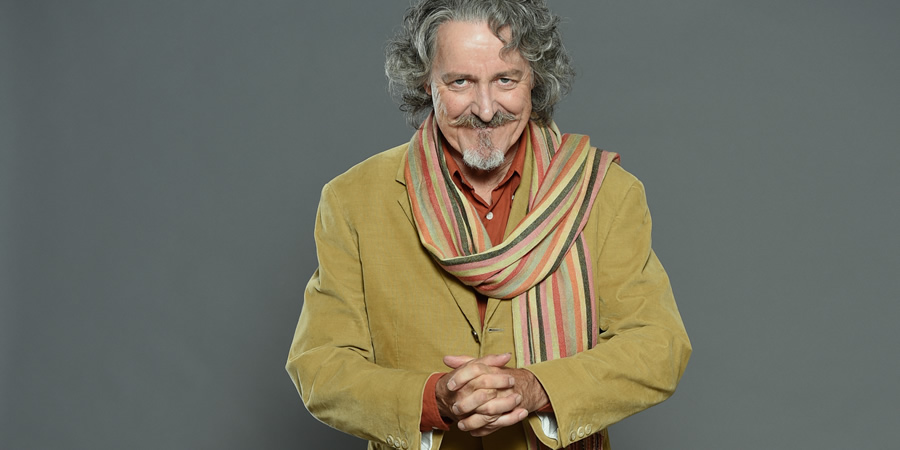 Griff Rhys Jones, who has been producing and performing comedy since he joined the Cambridge Footlights at university, will receive an OBE for his services to the National Civic Society Movement, charity and entertainment.
The comedy star rose to fame via Not The Nine O'Clock News, and his long-running sketch show series with Mel Smith, Alas Smith And Jones. He has recently returned to comedy performing, including starring in Murder On The Blackpool Express (pictured) and taking the lead role in the stage show The Miser.
Alongside Smith, Rhys Jones founded the TV production company Talkback in 1981. The duo sold it in 2000 to media group Pearson for £62m. The company has since been amalgamated with a number of other brands and its name is currently used to make shows including Celebrity Juice and QI.
Writing on social media today, he said: "Thank you for all the lovely tweets re my OBE in the Queen's Birthday Honours. I'm absolutely thrilled to receive it."
---
For updates, click the buttons below.
Share this page