Whitehall to star in new film
Jack Whitehall to star in Clifford The Big Red Dog movie
Jack Whitehall will take the lead adult role in new Hollywood film Clifford The Big Red Dog
He will play Uncle Casey, who has to help Clifford and 8 year-old Emily battle a genetics company
Filming in July, the movie is due to be released in cinemas in November 2020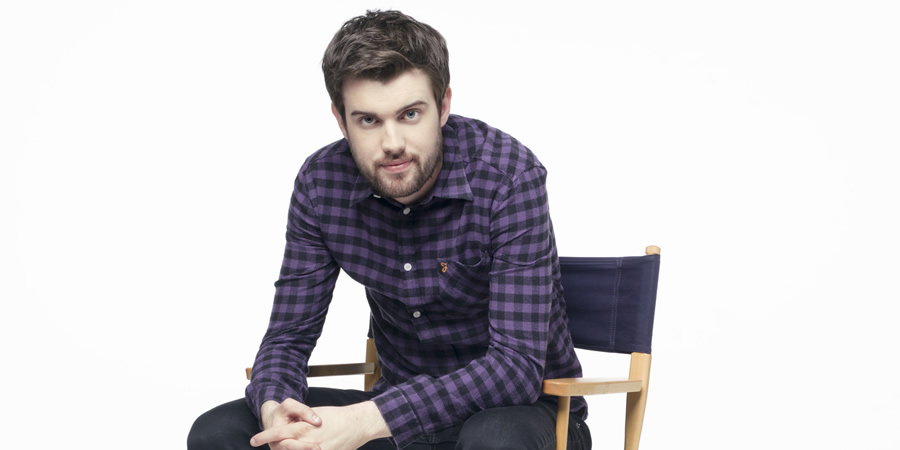 Jack Whitehall will take the lead role in new Hollywood film Clifford The Big Red Dog.
The movie is based on the 1960s children's book series written by American author Norman Bridwell. As the title suggests, the stories focus on a huge red dog and the adventures he is involved with.
The new film will create a full story for the dog. It starts with 8 year-old Emily, who is struggling to fit in at home and at school, discovering a small red puppy. When Clifford magically undergoes "one heck of a growth spurt", he becomes a gigantic dog. This soon attracts the attention of a genetics company, resulting in Emily and her Uncle Casey having to "fight the forces of greed as they go on the run across New York City."
The producers say: "Along the way, Clifford affects the lives of everyone around him and teaches Emily and her uncle the true meaning of acceptance and unconditional love."
Whitehall will play Uncle Casey, with Darby Camp - who played Chloe Mackenzie in Big Little Lies, the daughter of Reese Witherspoon's character - taking on the role of Emily Elizabeth.
Filming is set to begin next month, overseen by Paramount Pictures. Walt Becker, who has previously worked on projects such as Van Wilder, will direct.
Jack Whitehall quit TV panel show A League Of Their Own to allow him to focus more on his acting work, particularly films. He has previously starred in The Bad Education Movie, the big screen spin-off of his sitcom, plus had roles in Mother's Day and The Nutcracker And The Four Realms. His other current movie projects are Disney's Jungle Cruise and live action adventure Mouse Guard.
Clifford The Big Red Dog is set to be released in cinemas in November 2020.
---
For updates, click the button below.
Share this page