Clive Swift RIP
Actor Clive Swift dies aged 82
Clive Swift has died, it has been announced
The actor, who was 82, is best known as co-star of sitcom Keeping Up Appearances
He died at his home after a short illness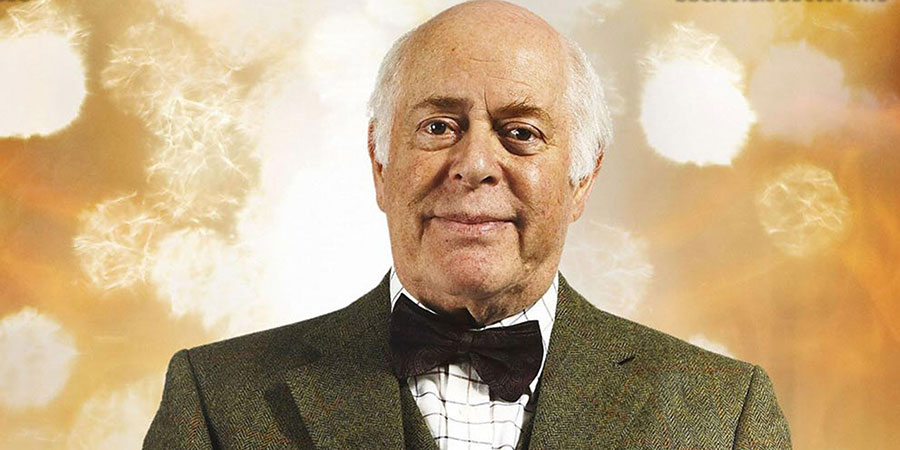 Clive Swift has died. He was 82.
The actor is best known for his role as the long-suffering Richard, husband to Hyacinth Bucket in Keeping Up Appearances.
The 1990s sitcom was an international hit, and remains one of the BBC's biggest selling programmes in its near 100-year history.
His agent has issued a statement saying that Swift died at his home today after a short illness, surrounded by his family.
Born in February 1936, he was the brother of fellow actor and Drop The Dead Donkey star David Swift.
Through an illustrious career, Swift enjoyed dozens of roles on television, stage and film. Born in Liverpool, he studied at Cambridge and also enjoyed spells teaching at both the Royal Academy of Dramatic Art (RADA) and London Academy of Music and Dramatic Art (LAMDA).
He also co-founded The Actors Centre, a charity providing networking, support and training services to industry professionals throughout their careers.
Yesterday marked the 10th anniversary of sitcom The Old Guys, in which he starred with late actor Roger Lloyd-Pack as a pair of ageing friends living together after finding themselves single as pensioners.
Swift's other comedy credits include The National Health, Little Crackers and Cuckoo.
In a statement published on Twitter, Shane Allen, Controller of Comedy Commissioning spoke for the BBC:
See tweet
---
Share this page