Jeremy Hardy RIP
Jeremy Hardy dies, aged 57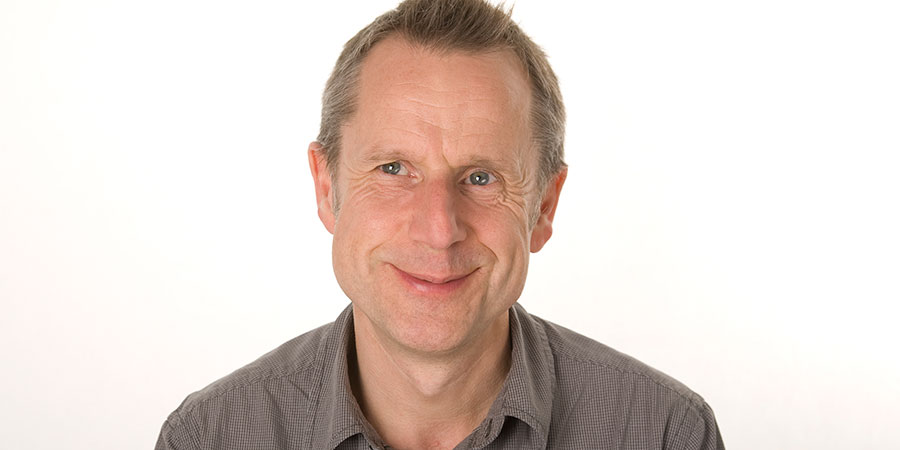 Jeremy Hardy has died of cancer, it has been announced.
He was 57.
Born in Hampshire on 17th July 1961, the comedian is best known for his association with Radio 4, where he has for many years been a staple of its topical output.
A statement released this morning reads: "Friends and family of comedian Jeremy Hardy, are immensely sad to announce that Jeremy died of cancer, early on Friday 1st February.
"He was with his wife and daughter as he died.
"He retained to the end the principles that guided his life; trying to make the world more humane, and to be wonderfully funny.
"He will be enormously missed by so many, who were inspired by him and who laughed with him."
After rising to prominence in the late 1980s on the stand-up circuit, Hardy won the prestigious Perrier Award at the Edinburgh Festival Fringe in 1988, before establishing himself firmly on BBC radio.
His most prominent roles were hosting his own series, Jeremy Hardy Speaks To The Nation, which ran for 10 series between 1993 and 2014; and appearing in more than 350 episodes of long-running satirical comedy The News Quiz.
His other credits include I'm Sorry I Haven't A Clue, Just A Minute and The Unbelievable Truth.
A life-long socialist, he was known for his outspoken views on politics, which were the backbone of his comedy, and wrote for publications including The Guardian.
Hardy's television credits include the first episode of Mock The Week; Blackadder; QI; Jack Dee's HelpDesk; Jack And Jeremy's Real Lives; and hosting an episode of Top Of The Pops.
Hardy is survived by his daughter, Elizabeth, and second wife, Katie Barlow.
The BBC published the following statement on Twitter:
See tweet
---
Share this page