John Bluthal RIP
John Bluthal dies aged 89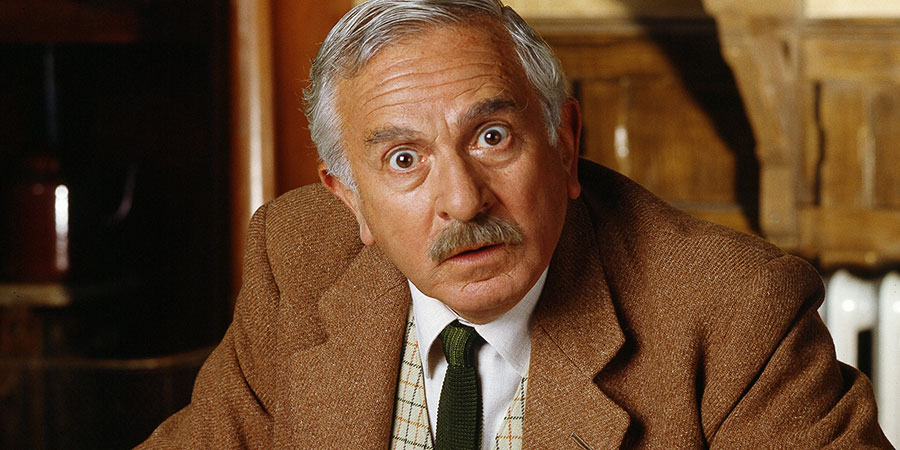 Actor John Bluthal has died at the age of 89.
Born in Poland, raised in Australia and latter settling in Britain, he is best known for his role as The Vicar Of Dibley's Frank Pickle.
Bluthal was born in August 1929 in a part of Poland that is now in Ukraine, and died earlier this week. His agent said in a statement: "We're sad to announce our wonderful client John Bluthal has passed away. Our thoughts are with his family at this time. John provided us all with years of laughter and entertainment. We will miss John hugely."
Since taking on the role of Dibley's most tedious resident in 1994, Bluthal had become internationally known for playing the character. However, a long and varied career on television, stage and film stretches back to the 1940s, when he trained in drama in Australia before first returning to Europe to work in 1949.
Settling permanently in Britain from 1960, he appeared in The Beatles' films Help! and A Hard Day's Night, worked extensively supporting Spike Milligan, and enjoyed guest roles in comedies from The Goodies to Jonathan Creek; Sykes to Not Only... But Also...; and Citizen James.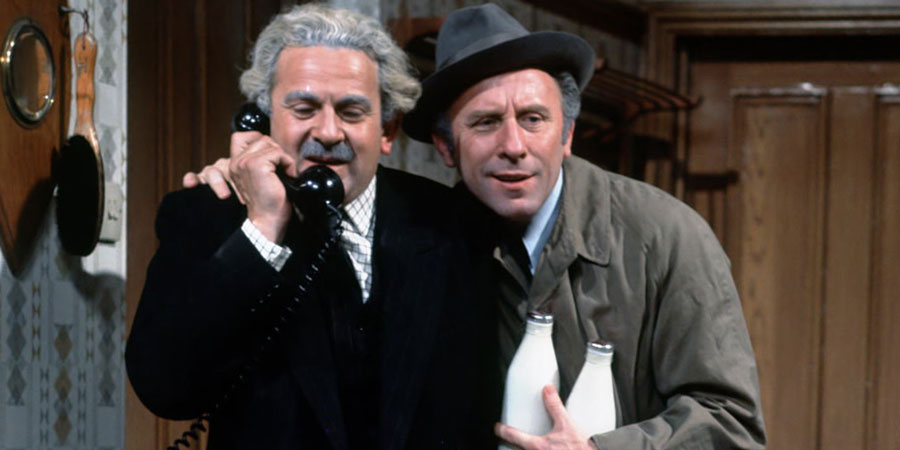 In 1967 Bluthal rose to prominence in his own right, starring with Joe Lynch in the ABC/Thames sitcom Never Mind The Quality, Feel The Width.
Focusing on Irish Catholic and an English Jew tailors working together in a one-room shop in the East End of London, the comedy quickly became a hit, running for six series until 1971, and being revived for a spin-off feature film in 1973.
Born into a Jewish family in real life, he would reprise his Jewish tailor character in numerous further productions, including as tailor to the King in Carry On Henry; and as a Savile Row merchant in the first series of 'Allo 'Allo!.
Other appearances included A Funny Thing Happened On The Way To The Forum, The Fifth Element, Father Came Too!, Revenge Of The Pink Panther, Doctor In Trouble and Labyrinth.
---
Share this page