The Comedy Games
Matt Richardson to host The Comedy Games
Matt Richardson is to host a new show called The Comedy Games
Ken Cheng is also involved, but few other details beyond that are currently known about the format
The first episode is due to be recorded in Bromley on Saturday 2nd June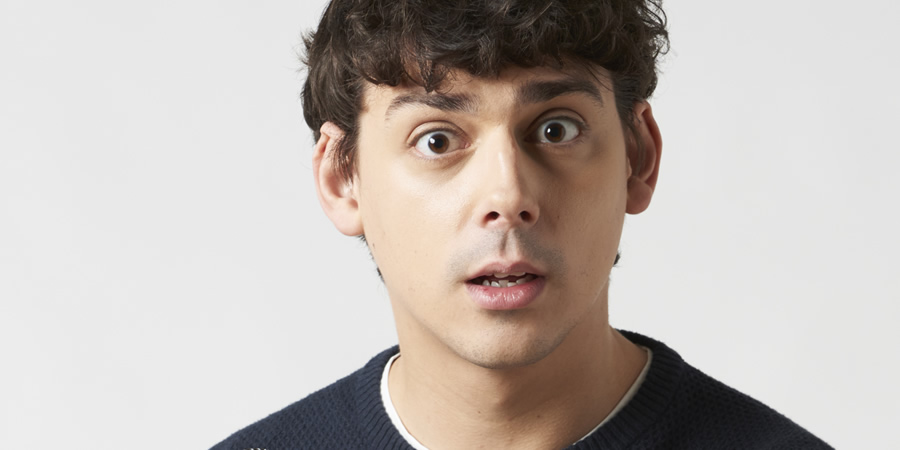 Stand-up comedian Matt Richardson is to host a new comedy show.
The format is titled The Comedy Games, although little else has yet been revealed about the premise.
Richardson will be joined by up-and-coming comedian Ken Cheng.
In the process of releasing tickets to the first episode, the producers say: "The Comedy Games is a brand new hilarious entertainment show hosted by the witty Matt Richardson and his comedic partner Ken Cheng.
"Prepare to be uniquely entertained by a show like no other! We guarantee it'll be an experience you'll never forget!"
Richardson, who is the drivetime presenter on Virgin Radio, has previously hosted shows such as The Xtra Factor and Celebrity Haunted Hotel Live.
Cheng won Dave's Joke Of The Fringe at the Edinburgh Festival last August for his gag "I'm not a fan of the new pound coin, but then again, I hate all change."
The first episode of The Comedy Games will be recorded in Bromley on Saturday 2nd June 2018. The organisers say: "If you'd like to join us for a Saturday afternoon of laughter, then apply now!" Free tickets
---
For updates, click the button below.
Share this page