RIP Ken Dodd
Sir Ken Dodd dies age 90
Sir Ken Dodd has died aged 90, in the same house he was born in
The comedian has been entertaining audiences for over seven decades
On Friday he married his partner of 40 years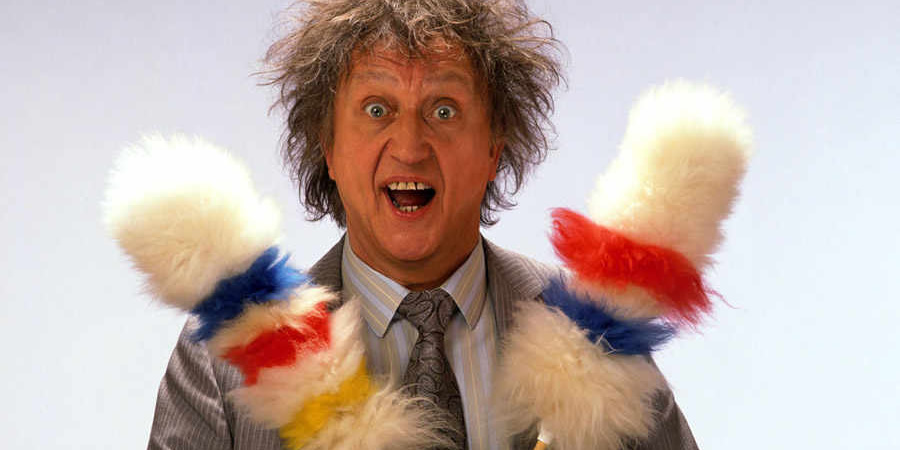 Sir Ken Dodd has died.
The comedian, singer-songwriter and actor has been entertaining audiences since a child, achieving his big professional break in 1954, aged 26, at the Nottingham Empire.
Described as "the last great music hall entertainer", Dodd has been performing ever since. He is well known for his very long live shows, which could start as early as 7pm but not end until after midnight.
Born in Liverpool's Knotty Ash, the area would become a staple of his routines and his popularisation of local legends the 'Diddy Men' and their treacle and jam butty mines.
In his ninth decade, Dodd enjoyed remarkably good health, however in January 2018 he was admitted to hospital with a severe chest infection. After six weeks of treatment, he was recently discharged.
On Friday he married his partner Anne Jones. Speaking on Good Morning Britain, his publicist Robert Holmes said: "They had been together for 40 years and on Friday he suddenly asked her to marry him and she was delighted obviously. She got hold of the local vicar and organised the registrar to come to the house and they got married. And two days later he's passed away."
Holmes added: "To my mind, he was one of the last music hall greats. There is no one else that comes close. He passed away in the home that he was born in over 90 years ago. He's never lived anywhere else. It's absolutely amazing. With Ken gone, the lights have been turned out in the world of variety. He was a comedy legend and a genius."
In the 1960s, Dodd was added to the Guinness Book of Records for telling 1,500 jokes in 3.5 hours. Sample gags include "I haven't spoken to my mother-in-law for 18 months. I don't like to interrupt her." and "It's ten years since I went out of my mind. I'd never go back."
The Knotty Ash comedian, who often performed with 'Diddy Men' and made feather dusters one of his trademarks, also had success in the music industry with both comic and straight songs. He has charted in the UK Top 40 on 19 occasions, with his recording of Tears the UK's third-best-selling single of the 1960s. His own song, Happiness (below), was also a top-selling single in 1964.
In 1989, Dodd was charged with tax evasion. At the trial it was revealed he had £336,000 in cash stashed in suitcases in his attic. Asked by the judge, "What does a hundred thousand pounds in a suitcase feel like?", Dodd replied: "The notes are very light, M'Lord." The case collapsed. Dodd's QC told the court: "Some accountants are comedians, but comedians are never accountants."
He was knighted in the 2017 New Year Honours for services to entertainment and charity. Joe Anderson, the mayor of Liverpool, has announced the city will be opening a book of condolence, adding: "We are comforted by the joy and happiness he brought the world."
An extensive Face To Face interview is currently available on BBC iPlayer as part of its content archive. One of his TV series, The Ken Dodd Laughter Show, was recently re-released on DVD.
The BBC has published a comprehensive obituary to the comedy star.
---
Share this page