Ronnie Corbett memorial
Fans invited to Ronnie Corbett memorial at Westminster Abbey
A special commemorative service for Ronnie Corbett will be held at Westminster Abbey on the 7th June
Jimmy Tarbuck, Rob Brydon and Joanna Lumley will be amongst those giving readings
Fans wishing to attend can apply for two free tickets via the Westminster Abbey website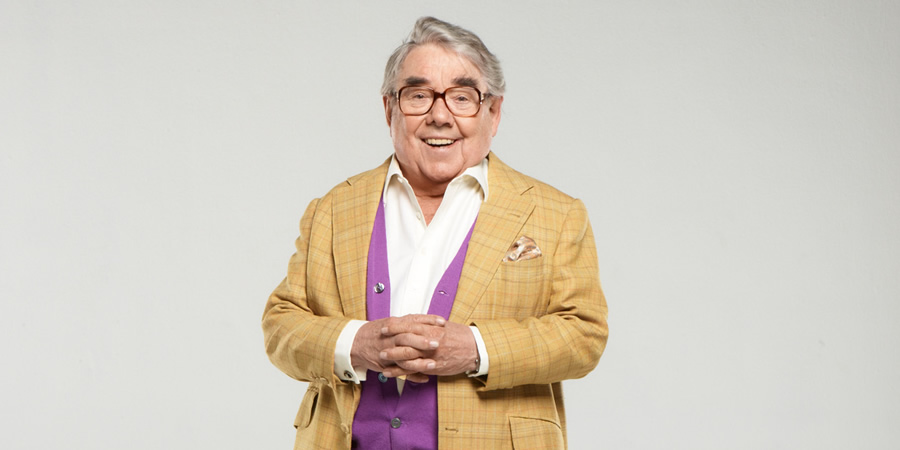 Fans of Ronnie Corbett will have a chance to bid farewell to him in London this June at Westminster Abbey.
The BBC is working closely with Corbett's family, friends and the Abbey to create "a very special commemorative service".
A Service Of Thanksgiving For The Life And Work of Ronnie Corbett CBE has been arranged for Wednesday 7th June 2017 at 12 noon.
The BBC says: "There will be readings and tributes from the likes of Jimmy Tarbuck, Rob Brydon, Joanna Lumley and Sir Michael Parkinson, together with stirring music from the BBC Concert Orchestra and of course the Abbey choir and organ."
Summarising the comedian's entertainment career, the Westminster Abbey website explains: "Ronnie Corbett was born in Edinburgh and had a 60-year career as an actor and entertainer. He appeared most notably in The Frost Report (1966-67) and The Two Ronnies (1971-87) with Ronnie Barker, regularly drawing audiences of up to 22 million. He also had a successful solo career, including the BBC sitcom Sorry! and regular appearances in film and theatre. He died in March last year at the age of 85."
Fans wishing to attend the service can apply for two free tickets via the Westminster Abbey website
---
Show your appreciation of Ronnie Corbett's work by pressing the button below.
Share this page