RIP Victoria Wood
Victoria Wood dies aged 62
Victoria Wood CBE has died at the age of 62
The comedy star had been fighting cancer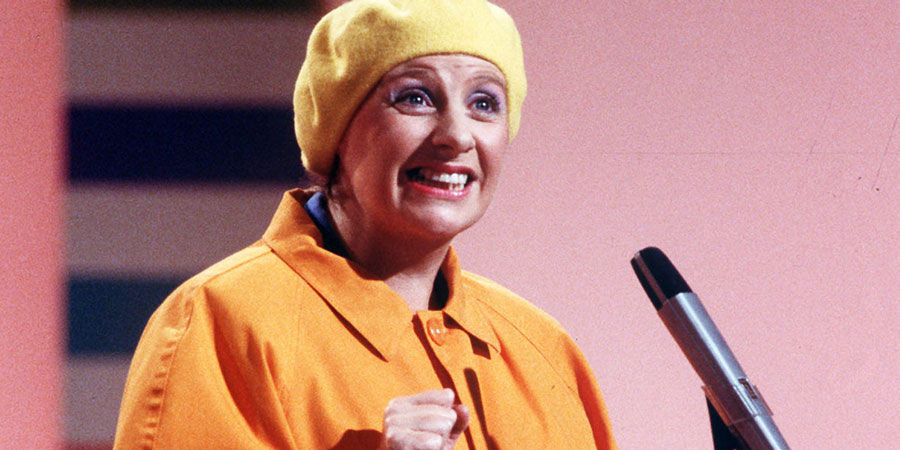 Actress and comedian Victora Wood CBE has died aged 62.
Her publicist confirmed today that she has died after a six-month battle with cancer.
She died at home in London this morning, with children Grace and Henry at her side.
Born in Prestwich, Lancashire, in 1953, she first found fame on the 1970s ITV talent show New Faces. Between writing plays, sketches, songs and performing her own stand-up material, Wood soon became a popular regular on television, and with Julie Walters created and starred in the 1981 - 1982 sketch show Wood And Walters.
Awarded the CBE in 2008, comedian, writer, actor and composer Wood rose to stardom in the 1980s, with her 1985 sketch show Victoria Wood As Seen On TV becoming a celebrated staple of the period. One run of sketches, a spoof of TV soap Crossroads called Acorn Antiques, proved so popular that a musical based on them was created. It debuted in London's West End in 2005, where it enjoyed a 3-month sell-out run.
Known for her comedy partnership with Julie Walters in particular, Wood later wrote and starred in numerous highly successful, critically acclaimed Christmas specials, the most recent of which was broadcast in 2009.
1998 saw the pair reunite for hit BBC sitcom dinnerladies, set in the canteen of a factory in Manchester. The comedy ran for two series and is widely considered one of the greats of the period, also reuniting Wood with frequent colleagues Duncan Preston and Celia Imrie.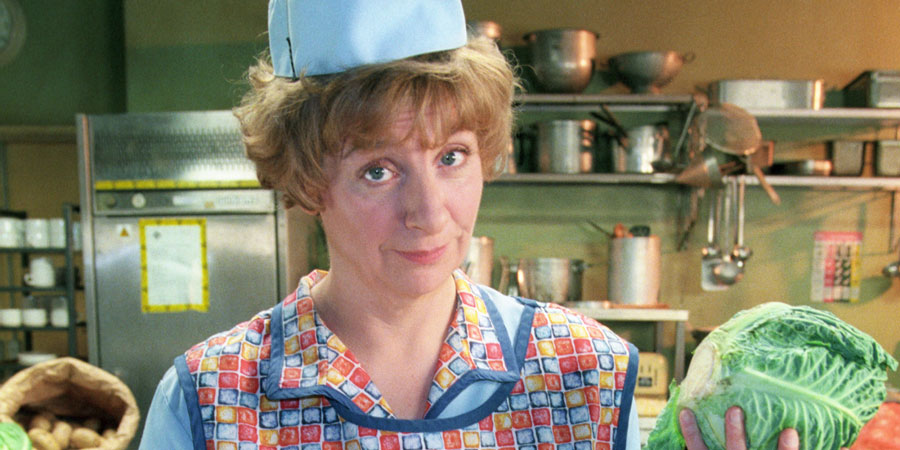 Stars and fans have flooded social media networks to pay tribute to Wood. BBC Director-General Tony Hall says: "Victoria Wood was a woman with a stunning array of talents - a comedian, singer, songwriter, actress and director. People identified with her warmth and great charm. She brought people from all walks of life together and made them laugh and cry. She will be greatly missed and our thoughts are with her friends and family."
Here is a clip of Wood performing her famed Ballad Of Barry And Freda comic song:
And here is a four minute Newsnight tribute:
Share this page