Mike Wozniak has appeared in the following 2 podcasts published by British Comedy Guide: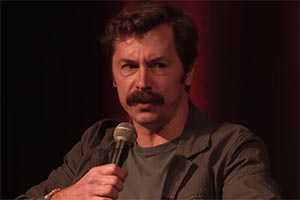 24th January 2020. 57 minutes
#252 Giraffe Harpsichord - Richard's house is being haunted by a film star, but he'll get over it. He's back at the Exeter Corn Exchange and chatting to the man...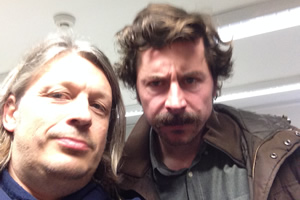 27th May 2014. 63 minutes
RHLSTP (EATMCF) Year 2: Mike Wozniak - Hitler meets Stalin. After a six hour drive in a car full of his own gas Richard is more or less ready for...