Matt Tedford has appeared in the following 3 podcasts published by British Comedy Guide: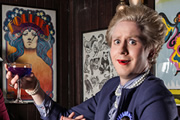 6th May 2015. 11 minutes
Just when you thought it was safe to go back into politics - the bitch is back for an extra concise one-off election special! All your favourites are here -...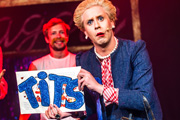 3rd March 2015. 29 minutes
Maggie's back! The Lady IS for returning. And in the second instalment of her fabulous new podcast the former Prime Minister and Global Cabaret Superstar torpedoes the week's news even...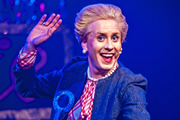 20th February 2015. 26 minutes
Rejoice! Episode One of the Iron Lady's new podcast is here! Join former Prime Minister, Global Superstar and Chortle Award nominee Margaret Thatcher as she chats her way through the...