John Van Der Put has appeared in the following podcast published by British Comedy Guide: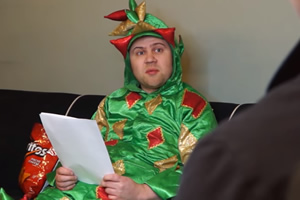 11th June 2021. 86 minutes
How did a grumpy table magician find a way to turn "being pathetic" into 400 shows a year in his own theatre in Las Vegas? Only Piff The Magic Dragon...