Joel Dommett has appeared in the following 2 podcasts published by British Comedy Guide: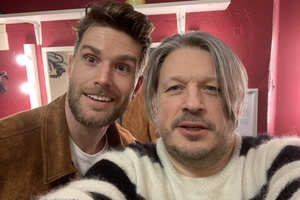 15th May 2019. 74 minutes
RHLSTP #211: Joel Dommett - Lembit Opik Catfish. Richard meets a nuclear physicist impersonator and has a friend who will never be any more than that. This week's guest is...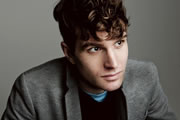 2nd October 2015. 63 minutes
Having chosen possibly the only career where his good looks can count against him, comedy - and creativity-addict Joel Dommett defies those who would write him off as an MTV...