Jessica Hynes has appeared in the following 2 podcasts published by British Comedy Guide: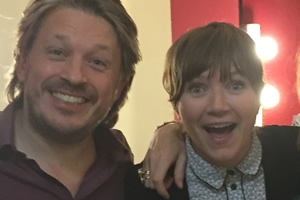 27th August 2015. 85 minutes
RHLSTP #75: A Child's Drawing of the Enola Gay. Richard rewards an audience member for his Top Cat like trick of never having to buy a poppy again and then...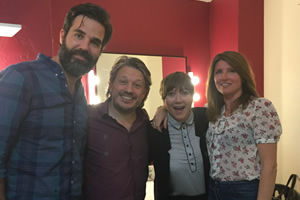 20th August 2015. 76 minutes
RHLSTP #74. Richard has broken his mirror, but wondering if that gives him 7 years bad luck or frees him from the ghosts of the past. His guests are the...