Jess Robinson has appeared in the following 2 podcasts published by British Comedy Guide: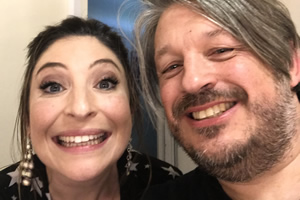 7th November 2018. 70 minutes
RHLSTP #188: Jess Robinson - Doctors and Nurses. Richard welcomes an audience member who has come all the way from America JUST to see him, and boy is he pleased...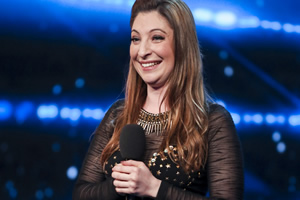 19th December 2017. 98 minutes
Jess 'Mighty Voice' Robinson is a phenomenal vocalist and impressionist, who has her audiences in tears of bliss as well as laughter. We talk about her experience on Britain's Got...