Glenn Moore has appeared in the following 2 podcasts published by British Comedy Guide: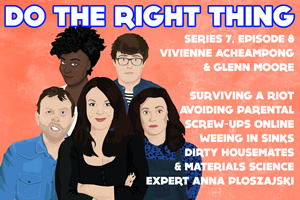 24th September 2019. 52 minutes
Vivienne Acheampong and Glenn Moore join Danielle, Margaret and Michael to discuss rioting, parents embarrassing you on social media, the rights and wrongs of weeing in the sink and dirty...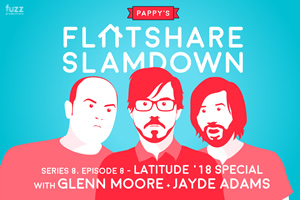 6th February 2019. 70 minutes
Glenn Moore and Jayde Adams and a House Band(!) are the tent, yurt and teepee guests for a very special episode recorded at the 2018 Latitude Festival. Within... a lot...