Gemma Arrowsmith has appeared in the following 3 podcasts published by British Comedy Guide: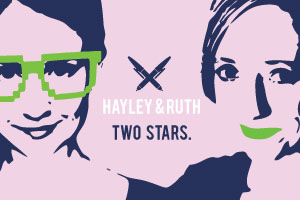 16th May 2019. 31 minutes
Hayley and Ruth head to the Fortune Theatre in London's West End to watch The Woman in Black. Is the ghost in the play a spectre that only Hayley can...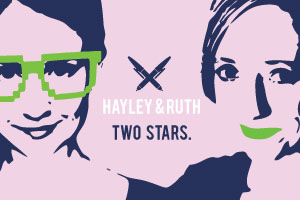 26th March 2019. 25 minutes
Hayley and Ruth review self help books, including such classics as Don't Forget Your Crown, Make Yourself Cozy and The Secret, in what turns out to be closer to an...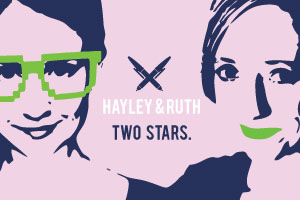 22nd January 2019. 33 minutes
Hayley and Ruth look forward to what 2019 has in store in arts and culture, reviewing art exhibitions, plays and films, none of which have happened yet. Susan Harrison...