Fern Brady has appeared in the following 3 podcasts published by British Comedy Guide:
19th August 2019. 62 minutes
Edinburgh #15: Teeth and Ecstasy. Rich has seen some disturbing poster vandalism that has made him question who the real Jesus is, and his daughter has her first real catchphrase....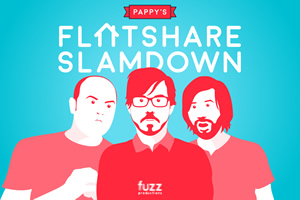 7th May 2019. 65 minutes
Neither 'Tom!' nor 'Ben!' want to clear out the gutter so Matthew says we're gonna have to have a Flatshare Slamdown! Former reviewer turned reviewee, comedian Fern Brady, and Beef...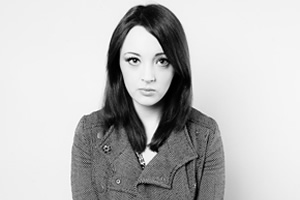 12th December 2016. 110 minutes
Fern Brady is a fiercely funny and provocative comic, with an invigorating ability to combine eloquence and bluntness. A Guardian columnist and accidental spokesperson, she talks here about managing her...