Today (11th October 2017) is the 60th birthday of Dawn French.
A new portrait of the comedy star, taken by the legendary comedy photographer Trevor Leighton, has been revealed to mark the occassion.
Trevor Leighton comments: "I first photographed Dawn back in 1981. I had been commissioned by Honey magazine to photograph her in her house in Shepherds Bush which she shared with a certain Jennifer Saunders. They were a part of the alternative comedy scene and had just joined The Comic Strip.
"Dawn wrote in the Foreword of my coffee table book The Jokers: 'Spotty Trevor was sent along to our student house to take a snap of me looking female and alternative, but mainly female. He was quite nervous. This could of been because of his fear of my rapier wit, but was more likely because of his fear of my industrial and rather threateningly huge bosoms.'
"Sometimes in life things happen that you can't explain, my relationship with Dawn is one of them - something happened that day which was to change my life. Little did I know how important she was going to be as a friend, agony aunt, physiotherapist and God Mother to my children. Dawn is a rare breed of person, who is always there for you anytime day or night, her generosity holds no bounds, her love is unconditional.
"Dawn called me recently to ask if I would photograph her for her 60th birthday portrait - this was such an honour which could not be turned down - so no pressure there! But guess what, I think it's her best photograph yet. Not because of my talent, but because Dawn radiates beauty - it's simple, the camera loves her.
"It has been an honour to photograph Dawn over the past 36 years, but more than that, it's been a privilege to call her my friend."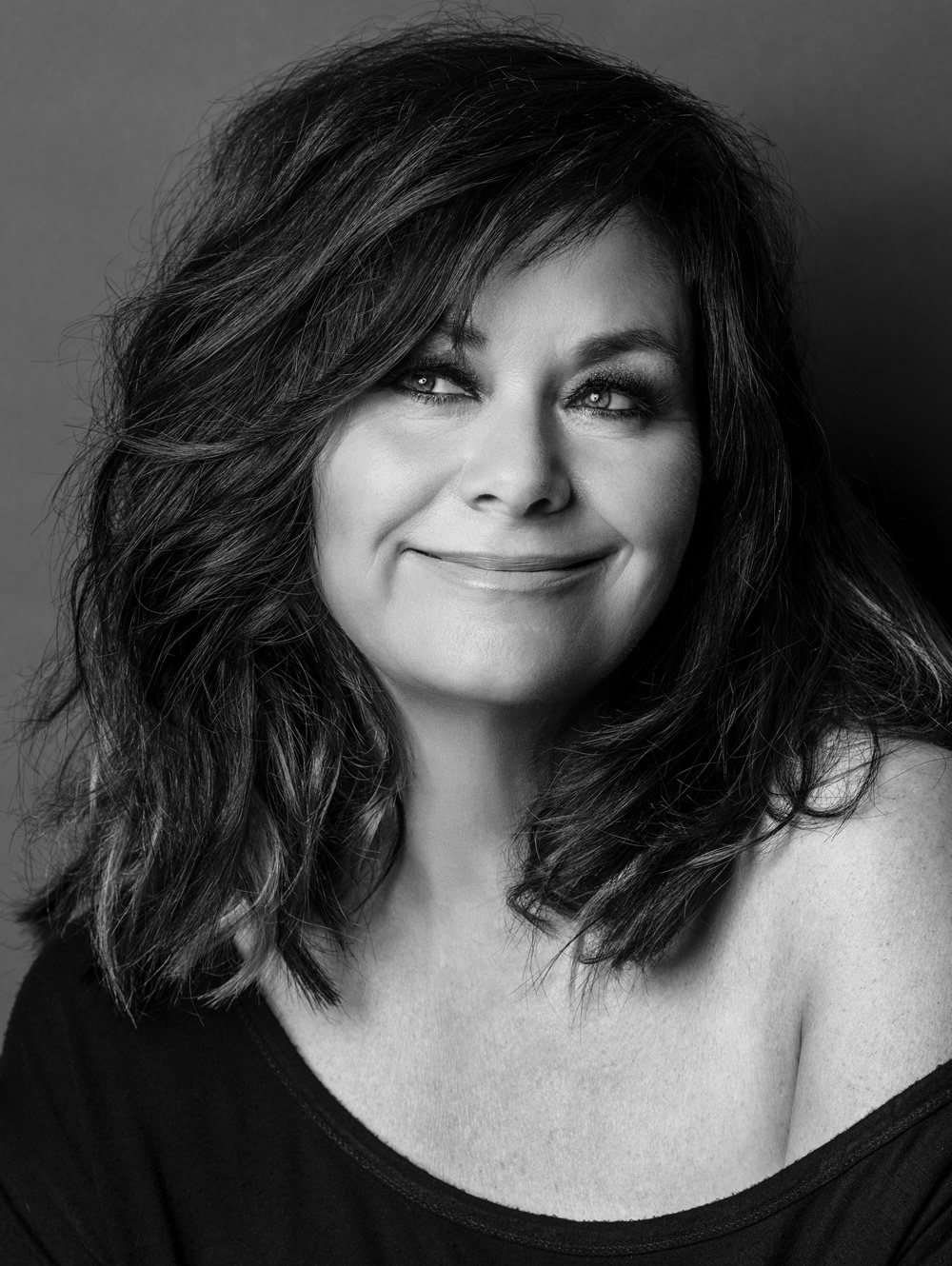 Published: Wednesday 11th October 2017