Dane Baptiste has appeared in the following 3 podcasts published by British Comedy Guide: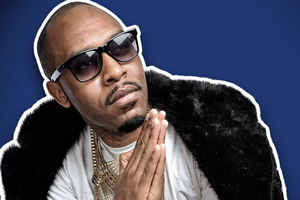 12th December 2017. 114 minutes
Dane Baptiste is raising the bar for articulate, socially-conscious stand-up, and pulls no intellectual punches in this conversation, which takes in chakras, Arthur Maslow's hierarchy of needs and transcendental perception......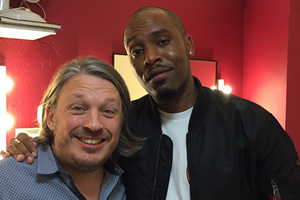 28th October 2016. 71 minutes
RHLSTP #119: Dane Baptiste - The Naked Arsonist. Moral benchmarks and locker room banter are on Richard's mind, as he gives a kickstarter backer the finest champagne available to man...