Bill Oddie has appeared in the following 2 podcasts published by British Comedy Guide: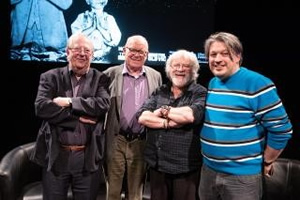 6th March 2019. 58 minutes
RHLSTP Special The Goodies - War With Babies. Rich is at the Bristol Slapstick Festival and almost bursting with excitement to meet and chat with his childhood and adulthood heroes,...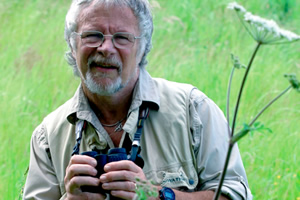 14th January 2018. 70 minutes
Bill Oddie talks to Robert Ross about his career, including his years with The Goodies and his work presenting wildlife programmes.