Bill Dare has appeared in the following 2 podcasts published by British Comedy Guide: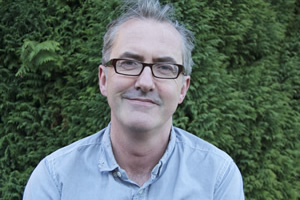 25th February 2016. 30 minutes
Bill Dare is a writer, producer, novelist, and Senior Tutor for the National Film and Television School's Comedy Writing course. James and Dave grill Bill about writing sitcom, how to...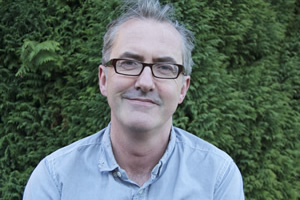 11th February 2016. 33 minutes
With a new series of Newsjack starting on BBC Radio 4 Extra, James and Dave discuss why you should be writing for it, and how. They're joined by Dead Ringers...