Ben Bailey Smith has appeared in the following 2 podcasts published by British Comedy Guide: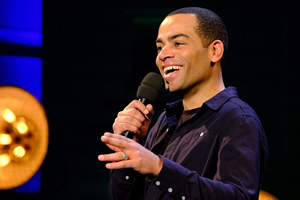 14th January 2019. 99 minutes
Ben Bailey Smith AKA Doc Brown is a prodigious talent, with clean-cut stand-up and roof-raising comedy rap, as well as a parallel career as an influential and respected rapper. But...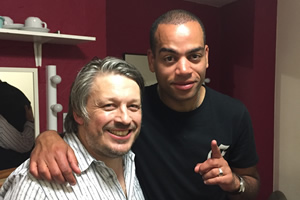 6th July 2016. 91 minutes
RHLSTP #104: Things To Do In Willesden When You're Alive - Doc Brown aka Ben Bailey Smith. Rich interviews a member of his audience and it's going so well he...