Products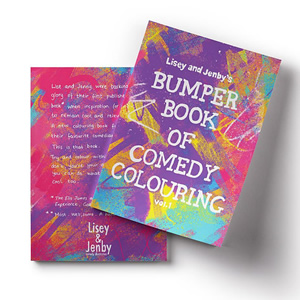 Lise and Jenny were basking in the glory of their first published colouring book* when inspiration (or desperation to remain cool and relevant) struck. A new colouring book full of all** their favourite comedians!
This is that book.
Try and colour within the lines. Or don't you're your own person...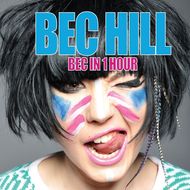 Everything you need to get up-to-speed with what this 'pint-sized Australian dynamo' is capable of. Bec has scoured her back catalogue (backalogue) for all her favourite bits of material for your viewing pleasure.
Does the show go according to plan? No. Did she forget some vital props for this recording?...