Arabella Weir has appeared in the following 2 podcasts published by British Comedy Guide: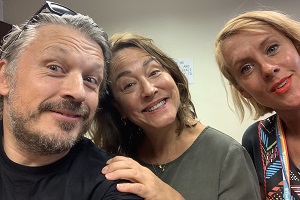 17th August 2019. 59 minutes
Edinburgh #13: Baulk. Richard is awaiting imminent arrest for the crime of trying to educate women about their bodies. He welcomes guests Bryony Kimmings and Arabella Weir. With Bryony he...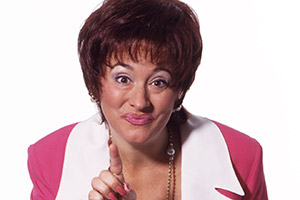 13th February 2018. 98 minutes
Her writing and performance in The Fast Show made her one of the most influential women in British sketch comedy; now Arabella Weir reflects on her work and the balance...