See Also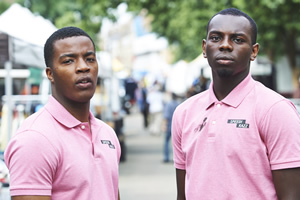 A list of the 12 sitcom pilots announced by the BBC on the 26th July 2017.
Mockumentary that follows the lives of people connected to the West London pirate radio station Kurupt FM.
Mockumentary about a pop/rock band from the 1980s who have been asked to reunite.
Sitcom about two girls who hope to achieve fame and fortune as pop stars.