Series 1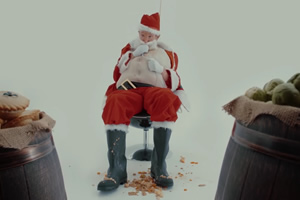 First published: Tuesday 22nd November 2016
It's not enough for the little ones to believe in Santa. Santa has to believe it too...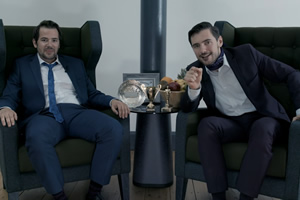 First published: Tuesday 13th December 2016
Ever wondered how the fabled John Lewis Christmas adverts get made? Here's a behind the scenes look at how these masterstrokepieces get masterstrokepieced together...
More seasonal evil starring Casual Violence.