Comic Relief - Virtual reality sketch
Comic Relief - Virtual reality sketch
Comic Relief and BT Sport have teamed up to create a 360 degree comedy sketch. In The Comic Relief Experience you'll find yourself as a new starter working at Comic Relief headquarters where you'll get a silly sneak peek into how chaotic the office is in the run up to Red Nose Day. Use the YouTube controls to look around you.
With so much to do, it's all hands on deck and the Comic Relief office is full of eager celebrities who have the best intentions to help out, but who, well, get in the way a bit. The stars getting their hands dirty for Comic Relief by taking on odd jobs around the office include: Christopher Biggins, Chico, Chuckle Brothers, Mr Motivator, Dave Benson Philips, Right Said Fred and Sinitta.
See also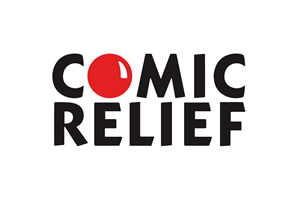 Here are the videos that Comic Relief has made for the internet.