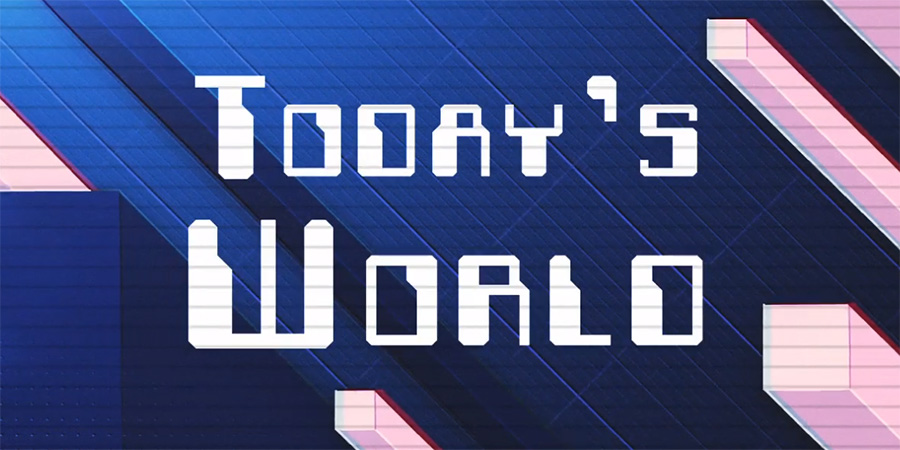 Genre

Sketch Show

Published

Platform

Episodes

Producers
Don't worry about tomorrow, it's today you should be worried about! The world is in crisis. The country is in lockdown. Who will guide us through these trying times? That's right comedians. Every episode, our crack team of reporters answer the important questions the public need answers to.
Don't know how to cope with a lack of intimacy during lockdown? Josh Glanc and Ray Badran can help.
Want to know how you can keep your spirits up through the medium of dance? Helen Duff to the rescue.
Looking to fix a hole in your sock? Oliver Coleman has the answer.
Need to know what should be in your Covid survival kit? Let's ask Olga Koch.
Laugh track

None
Broadcast details
First broadcast

Thursday 26th March 2020 on YouTube

Last new broadcast

Monday 20th April 2020 on YouTube