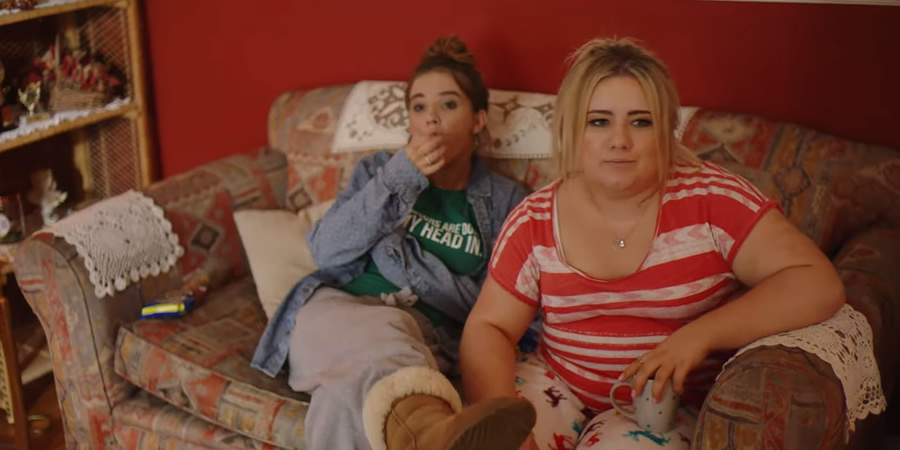 Genre

Sitcom

Published

Platform

Episodes

1 Pilot

Creator

Starring

Writer

Director

Producer
Megan has only recently returned to Northern Ireland, having dropped out of uni in England, and Paula is only too happy to see her friend and accomplice come back to her.
Paula lives with her very Belfast mother Annie who has been lonely and bored since her husband died five years ago. When the girls rob a shop, they don't realise the owner is paying protection money to local former hardman Jimmy McFadden.
Jimmy and his protégé Mick pay them a visit and give Paula, Megan and Annie an ultimatum.
Thick As is down and dirty, shitty and gritty, where the most brutal cut-downs and comments are reserved for conversation with the nearest and dearest.
Part of

Production company

Also known as

Comedy Blaps: Thick As... (Other official name)

Laugh track

None
Broadcast details
First broadcast

Saturday 14th December 2019 on Comedy Blaps

Episode length

13 minutes