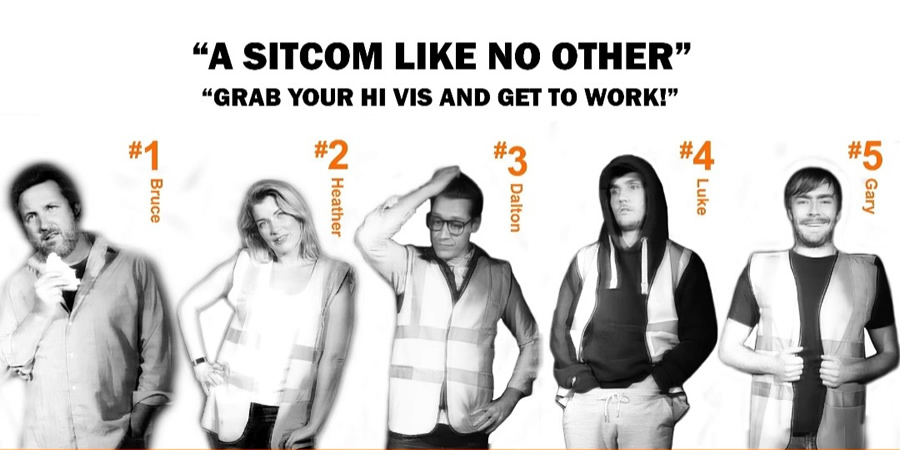 Genre

Sitcom

Published

Platform

Episodes

1 Pilot

Starring

Scott Barrington, Ciara Pouncett, Nicholas Pople, Harris Vaughan, Joe Tremain, Dave Rivett, Danny McGlynn and Robert Rivett

Writer

Director

Producer
You have to be a certain kind of person to work at The Dump. Suicidal? Brain dead? Community Service? Crazy? Or running an illegal brothel in a caravan that the boss thinks is a feedback centre.
Whatever the reason the outcome is always the same: hilarious and unpredictable.
Laugh track

None
Broadcast details
First broadcast

Thursday 26th September 2019 on YouTube

Episode length

11 minutes