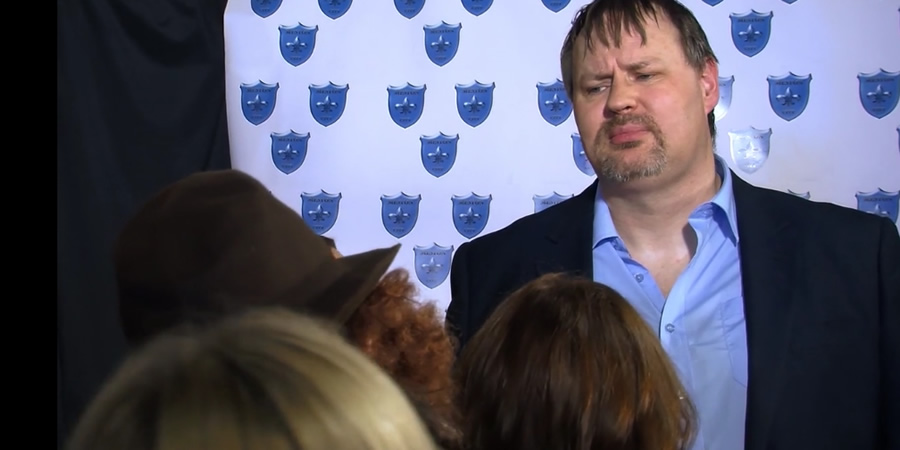 Sitcom pilot about a disgraced celebrity football manager is forced to save his career by managing a faded football club to success.
Despite the world at his feet and the trappings of success, celebrity football coach, Jim E.Baxtarse of Meston City FC, wants more! When 'more' leads Jim into the arms of the chairman's wife, hell breaks loose!
Following the well publicised scandal, a disgraced Jim Baxtarse vows to save his career. However, others emerge equally determined to ensure he never again enjoys the bright lights of football. In the teeth of opposition, can Jim truly save his career and enjoy the bright lights of 'The Beautiful Game' again?
This 17 minute sitcom pilot was released on DVD in 2016.
Production company
Broadcast details
First broadcast

Monday 14th March 2016 on Web

Episode length

17 minutes