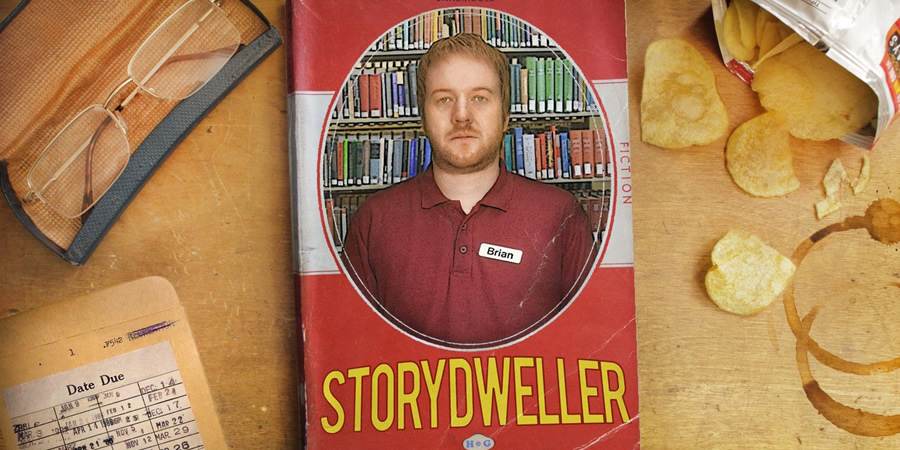 Genre

Sitcom

Published

Platform

Episodes

1 Pilot

Starring

Steve Oram, Greig Johnson, Gabby Best, Charlie Hardwick, Gary Kitching, Sean McKenna, Hal Branson and Patrick Low

Writers

Director
When Brian Brisket reads books, he is the books. A teaser for a sitcom idea from comedy group Hot Gulp.
After his father suffers a particularly deep and ultimately fatal paper cut from a pristine copy of Great Expectations, Brian Brisket inherits his treasured reading glasses. But these are no ordinary glasses. When wearing them, Brian is magically transported into the worlds of the books he reads. Join him on his adventures through the fertile imaginations and fantastical stories of history's greatest authors.
With great power comes great responsibility, but Brian is not a great man. Will this bumbling clown inadvertantly sabotage the entire Western literary canon? Join him as he travels into such fictional classics as Miriam Quince's Hells' Gash, Terence Purge's Back Bollocks, and many many more.
Laugh track

None
Broadcast details
First broadcast

Sunday 15th April 2018 on YouTube

Episode length

12 minutes
Website links