Series 1, Episode 1 - Derek
Erstwhile porn director Derek uses the flat as the set for his big comeback piece. Hiring porn star veterans Jill and Gary, Derek is sure he's about to make porn history with a Mike Leigh twist.
Publication details
Date

Monday 17th July 2017

Length

9 minutes, 25 seconds
Cast & crew
Picture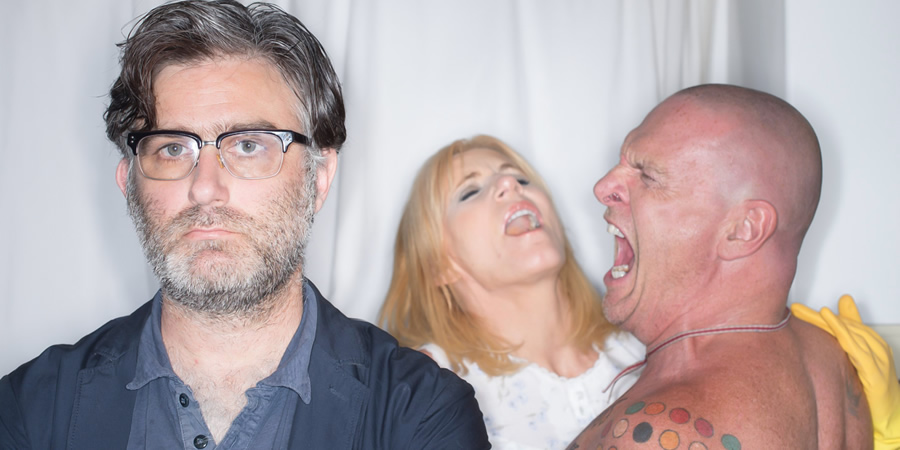 View related press
Help celebrate and promote British comedy by donating to fund more content and functionality. BCG Supporters get extra features in return, including press coverage related to this episode.
Find out more
Already a donor?
Sign in