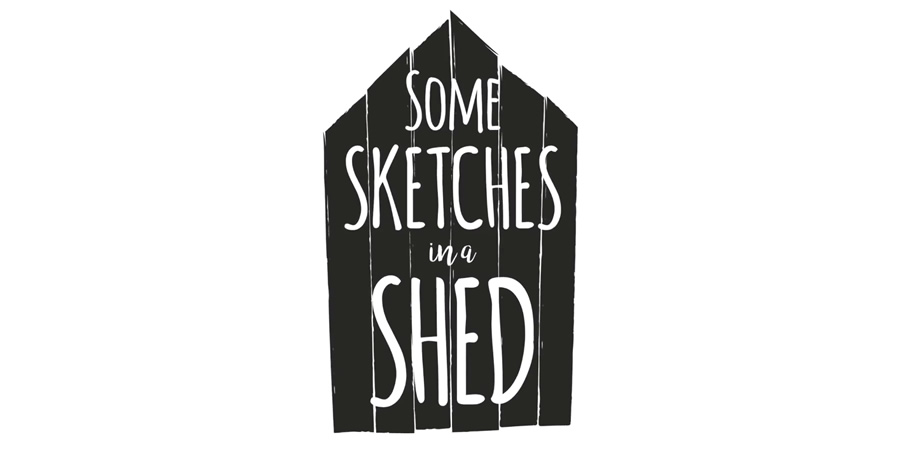 Genre

Sketch Show

Published

Platform

Episodes

Starring

Writers

Dan Tambling, Adam Willis, Abbie Lucas, Vivienne Riddoch, Jane McCutcheon, Travis Jamieson, Keiran Atherton, Chris Atherton and Hannah Parry

Director

Producer
Some Sketches In A Shed is the sequel to the 2016 comedy web series 12 Sketches In A London House. For this follow-up series 12 episodes were written, with the best 4 then being filmed. The episodes are standalone sketches, but with an arcing theme of being set in the humble little garden shed.
"Sadly we have been thrown out of the house (literally by my wife) and have relocated to the garden shed (don't tell her, I think we have got away with it). Here is where all the random comedy characters hang out - whether it be a half time team talk, the Easter Bunnies workshop, a daytime TV show, or a place to have a bit of light torturing."
Laugh track

None
Broadcast details
First broadcast

Friday 20th October 2017 on YouTube

Last new broadcast

Thursday 13th September 2018 on YouTube
Website links