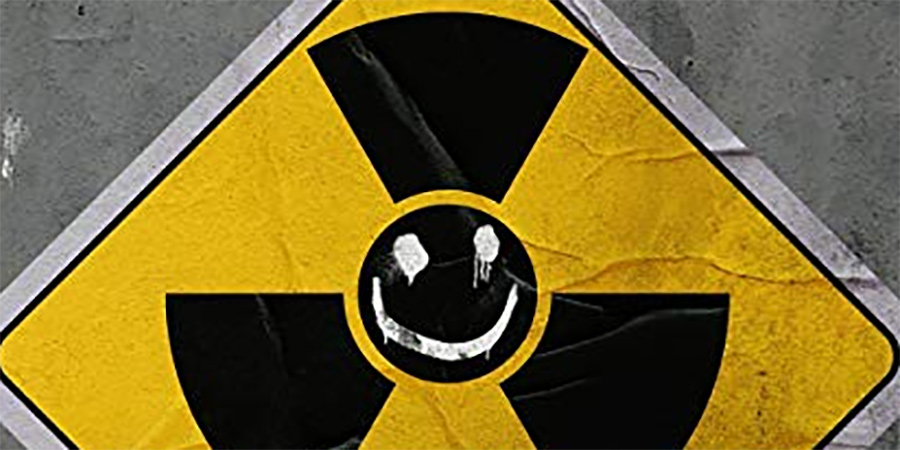 Genre

Sitcom

Published

Platform

Episodes

Starring

Gemma Whelan, Rufus Hound, Sindhu Vee, Marek Larwood, Wilf Scolding, Alana Ramsey, Felicity Duncan and Chris Grezo

Writers

Director

Producers
It's been centuries since Armageddon and no one has ever left the bunker that has sustained what remains of civilised human life....
When innocent simpleton Gary and social climber Veronica are sent to explore the world outside, they soon regret ever leaving the safety, soft furnishings and quilted toilet paper of Fallout Shelter 7421.
As they reluctantly join forces with the (frankly unjustifiably) arrogant pirate, Lady Reaver, and her mutant slave Clump, to find their way back, they are forced to reckon with a wasteland of hellishly psychotic robots, hairy radioactive mega-badgers, and slavering cannibals.
Production company

Laugh track

None
Broadcast details
First broadcast

Monday 30th November 2020 on Audible

Last new broadcast

Monday 30th November 2020 on Audible