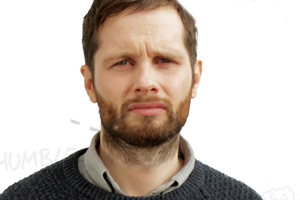 A search for the next megastar vlogger finds an unlikely victor in struggling comedian, Liam, who must now undertake a series of challenges in order to win a £10,000 prize.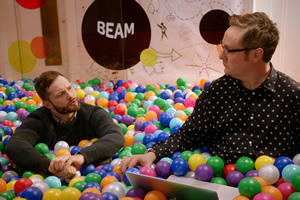 Liam revisits talent manager James Wirm who, after a particularly turbulent year, is at the forefront of attempts to restore the reputation of YouTubers - and salvage his business - with 'The Likeys', his newly created awards celebrating the positive role YouTubers play in the world.
A third series of the comedy series written by and starring Liam Williams.