Audible launches Raj!
Meera Syal and Jennifer Saunders star in Audible sitcom 'Raj!'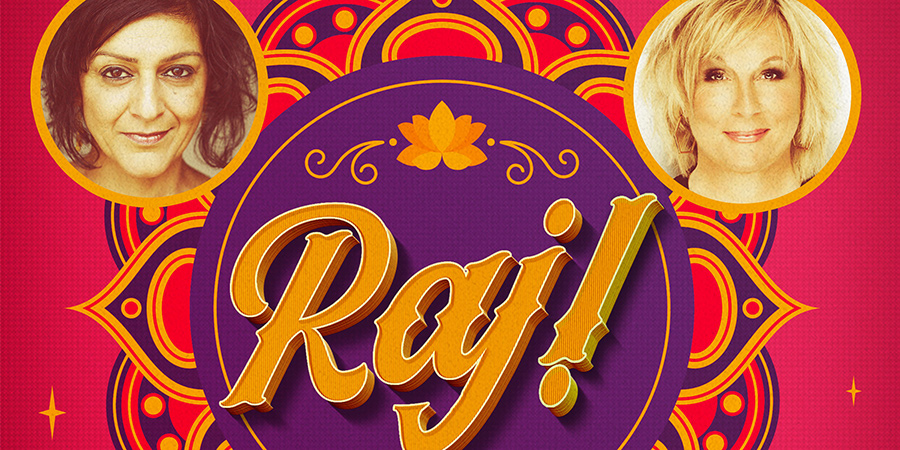 Audible has launched Raj!, a seven-part audio sitcom set in 19th Century India.
Created by Meera Syal and Mark Evans, Raj! focuses on the useless Henry and his formidable mother who arrive in a remote province of India where Henry is excited to be the region's new governor, despite having no real idea of how to do so apart from talking English very loudly and slowly to the locals. The Maharajah and his mother the Rajmata have plans in store for this unwelcome British presence, "which will ultimately turn the lives of all involved upside down..."
Jennifer Saunders plays The Dowager, with Syal as the Rajmata. Jonny Sweet is Henry, and Amit Shah takes on the role of The Maharajah.
Meanwhile Sanjeev Bhaskar voices Imran Afridi, a fearsome warlord and the Rajmata's ex partner.
Audible says: "Raj! explores the amusing clash of cultures and personalities under the rule of the British Crown - including a tiger in a dress, a cave full of opium, and how to cheat at cricket with a bucket of chutney - all brought to life by an incredible cast."
All seven episodes of Raj! are available now to Audible subscribers.
The series is written by Mark Evans and produced by Gareth Edwards at BBC Studios.
Raj! is the latest in Audible's growing collection of original comedy offerings, with another show due to be revealed on Wednesday. Audible are currently offering a 30 day free trial.
---
For updates, click the button below.
Share this page